Keep in Touch
mykoreakr@naver.com

Thailand Headquarters
PIPL2 Co., Ltd.
Add. 1140 Onnut Road, Onnut, Bangkok Thailand, 10250


New York Headquarters
Bedford Hills C&T corp.
Add. 207-06 33rd AVENUE Bayside NY
11361

Yes24 holds '2023 Love Some Festival' to commemorate the 24th anniversary of foundation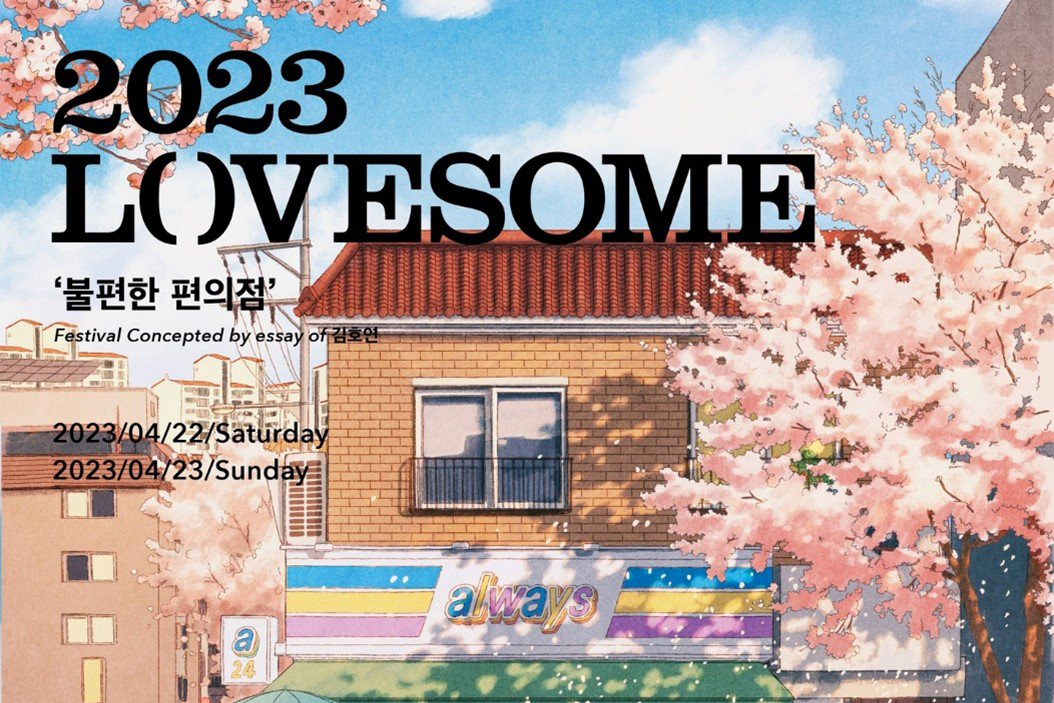 Yes24 will hold the '2023 LOVESOME Festival' with spring vibes on April 22nd and 23rd at the Olympic Main Stadium in Jamsil Sports Complex.
Yes24 selects the book of the year every year to give people excitement and comfort along with the sensitivity of books, and delivers the unique joy of books and music through the Love Some Festival.
This year, we are with Kim Ho-yeon's long novel 'Inconvenient Convenience Store', which conveyed comfort and emotion to 1 million readers. In addition, to commemorate the 24th anniversary of Yes24's founding and celebrate Endemic, the first lineup of artists was unveiled on February 20, while the event was held at the Jamsil Olympic Main Stadium to accompany more audiences.
On April 22, MeloMance, a popular music powerhouse, ATEEZ, a talented idol who is attracting many people's attention with global performance, Tanaka, an icon of hope and the most popular comedian these days, and Lacuna, a Rising band with dreamy sounds, will join.
On the 23rd, you will be able to see the performances of Jung Seung-hwan, a music star who captivates the public with his sweet voice, Yoo Chae-hoon, a singer-songwriter who comforts and sympathizes with his unique voice and strong appeal, Misfitz, and Hayman, the best party maker with his cool guitar sound. The second lineup will also be unveiled on March 6.
<This article was written in Korean and translated into English. Therefore, I would like to inform you that the fact is in the original Korean article.>
※source : 'PeopleTV' https://peopletv.co.kr/2368