Keep in Touch
mykoreakr@naver.com

Thailand Headquarters
PIPL2 Co., Ltd.
Add. 1140 Onnut Road, Onnut, Bangkok Thailand, 10250


New York Headquarters
Bedford Hills C&T corp.
Add. 207-06 33rd AVENUE Bayside NY
11361

Jeju Shinhwa World Landmark GD Cafe reborn as a "Lounge Club Tempo" with music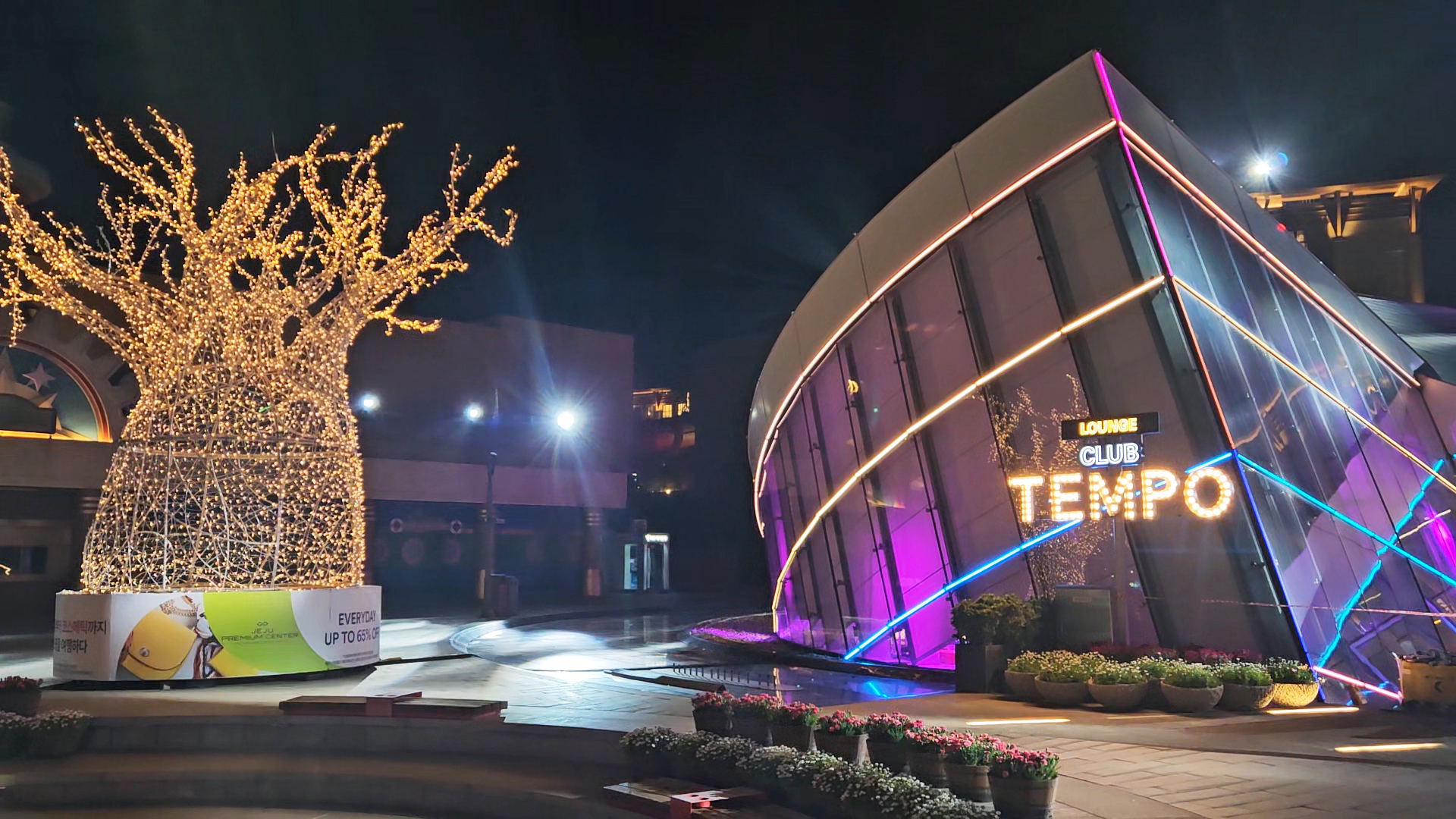 GD Cafe, a landmark of Jeju Shinhwa World, the largest complex resort in Northeast Asia, announced its rebirth as a "lounge club tempo."
Called the "GD Cafe," G-Dragon announced that G-Dragon created a "soundscape," that is, a landscape that seems to be heard just by looking at it, as G-Dragon progressed from the early stages of construction such as design, planning, and interior artwork.
Even now, as the space where singer G-Dragon participated in the design, traces of musical elements and his own paintings remain everywhere.
Lounge Club Tempo said that various paintings of actor Jungwoo Ha can be freely seen throughout the store, and that it will be reborn as a trendy musical space that doubles the musical elements of GD Cafe and a complex of various cultural contents to lead Jeju Island's entertainment.
※source : 'PeopleTV' https://peopletv.co.kr/2495