Keep in Touch
mykoreakr@naver.com

Thailand Headquarters
PIPL2 Co., Ltd.
Add. 1140 Onnut Road, Onnut, Bangkok Thailand, 10250


New York Headquarters
Bedford Hills C&T corp.
Add. 207-06 33rd AVENUE Bayside NY
11361

Virtual Idol Playb released a new song, "Why Why Why Why?"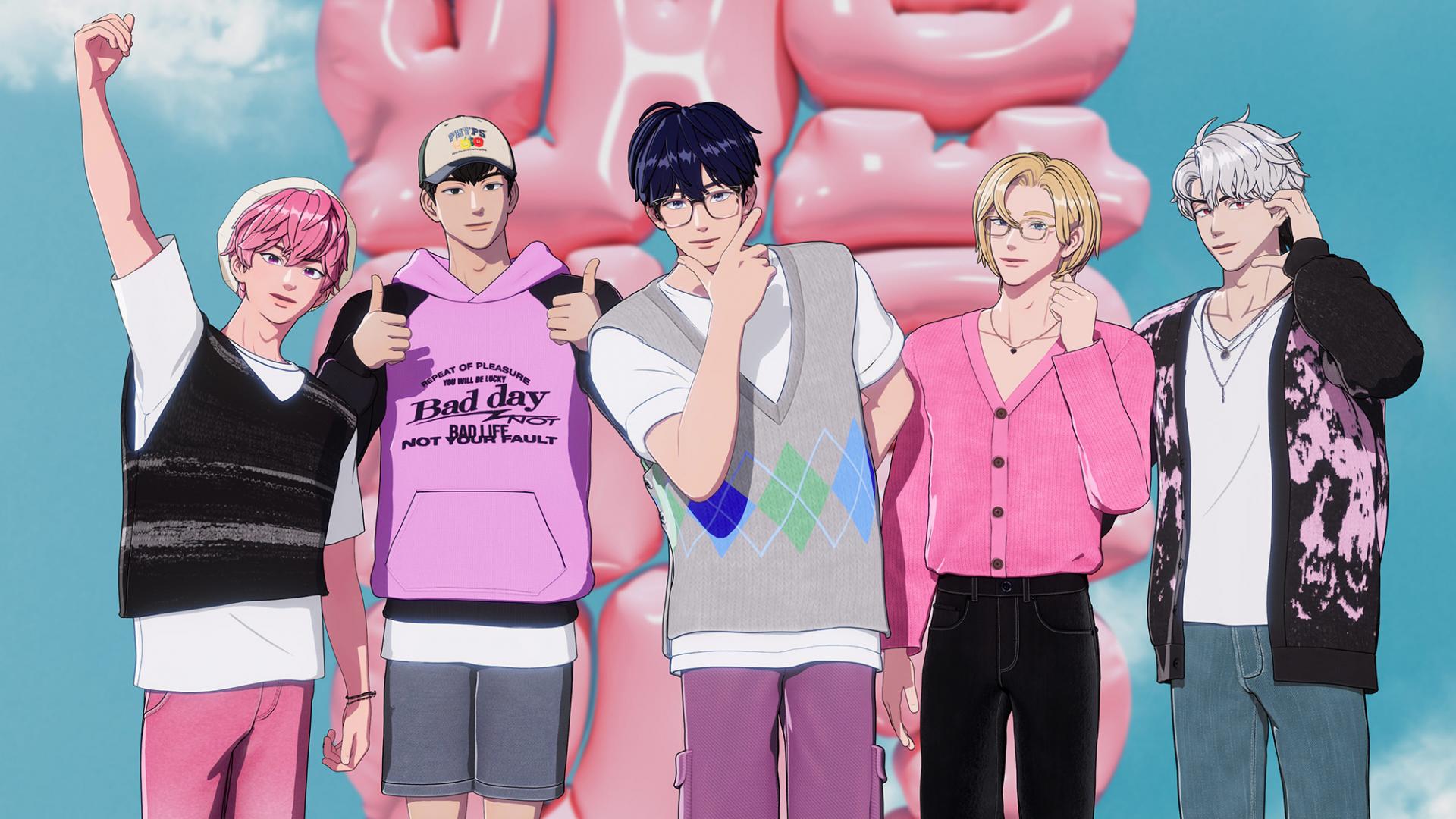 Virtual idol group "PLAVE" will release its new digital single "Why Why Why Why?" on the 25th.
Following the debut single, the new song is a music gift prepared for fans by the members of Playb, who are in charge of writing, composing, and choreography. "Why Why Why Why?" which has an addictive chorus to hip-hop-based rhythm, unravels Playb's various charms with witty lyrics and cute choreography.
Playb, who debuted in March this year with "I'll Wait for You," is recognized as a full-fledged K-pop idol, breaking virtual prejudice. The solid skills of all members are added with differentiated technology that allows webtoon-style characters to move in real time, forming fans of various genres such as K-pop, web novels, and webtoons as well as existing virtual fans. Within two months of its debut, it has attracted attention with 260,000 YouTube subscribers and No. 1 in the Daum fan cafe rankings.
On the news of Playb's surprise new song release, all songs from its debut album "ASTERUM" were ranked within the top 10 of the Bugs real-time chart, and in particular, the title song "I'll Wait for You" was ranked at the top.
※source : 'PeopleTV' https://peopletv.co.kr/2498