GS25 tops market share in southern Vietnam, beating U.S. and Japanese convenience stores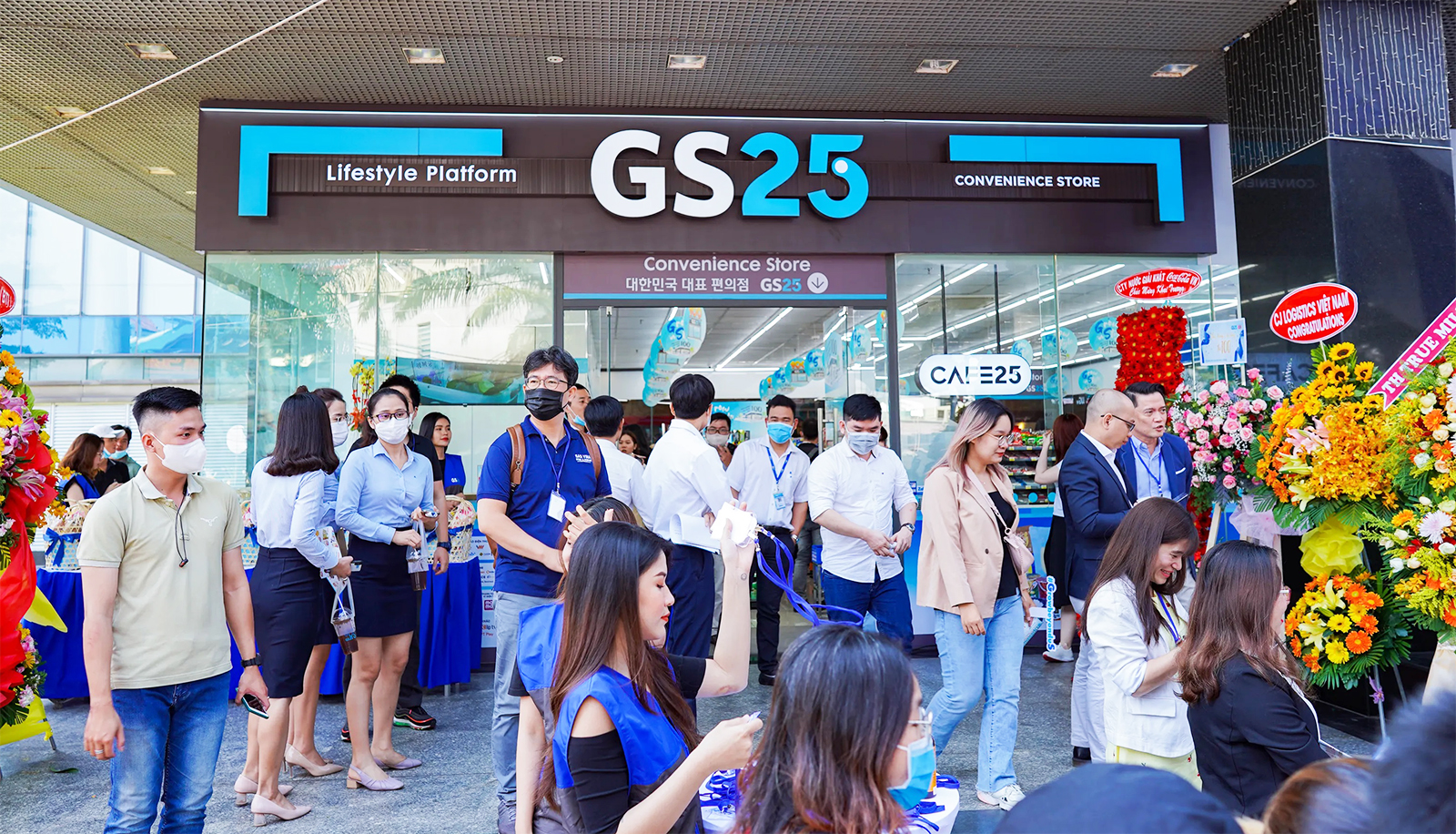 GS25, which boasts a 33-year history as a native convenience store brand in Korea, has become the No. 1 company in the number of operating stores in southern Vietnam, including Ho Chi Minh, five years after entering Vietnam.
Starting with the opening of the GS25 Empress Tower branch in Ho Chi Minh City, Vietnam in January 2018, the number of operating stores reached 211 as of the end of last month, overtaking foreign brand convenience stores such as Circle K and Family Mart in southern Vietnam.
In terms of all regions of Vietnam, it is the second-largest store after Circle K, but Vietnam's GS25 has opened the largest number of stores by maintaining an aggressive opening strategy despite the COVID-19 pandemic.
With the accumulation of know-how in developing local convenience stores, the success rate of stores (the hit rate within 10% of expected sales error before opening) has also improved significantly from 71% in 2018 to 90% in 2023, and the operating profit rate has improved significantly every year.
※source : 'NewsK' https://newsk.co.kr/1730