Jeju Samdasoo, 4 years old relationship with longest running model IU
IU's clean and clear image, consistent with the brand identity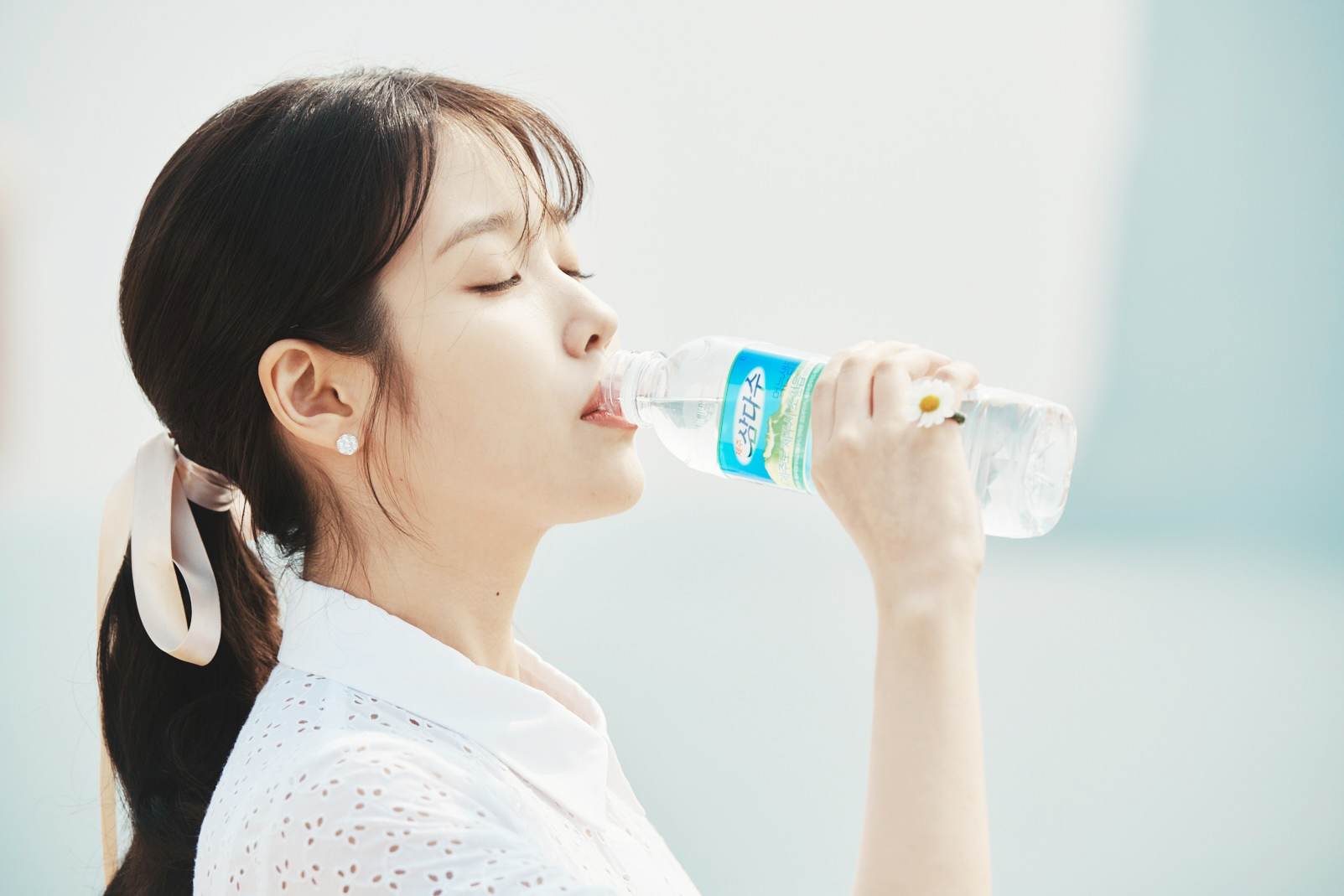 Photo : Jeju Samdasoo 'Water We Trust' advertising campaign
Jeju Samdasoo selects IU as its brand model again this year, continuing a long relationship.
This is the first time Jeju Samdasoo has used the same model for four consecutive years as a brand model. Jeju Samdasoo explained that IU's clean and clear image was in line with the brand identity and was re-assigned as a model. As a result, IU, as the longest running model of Jeju Samdasoo, plans to deliver a trustworthy brand message through synergy.
Along with this, Jeju Samdasoo released a teaser video of an advertising campaign with IU on the 6th. The pre-released video starts with the back of IU exuding a mysterious atmosphere against the blue sea of Jeju. In the last scene, along with the subtitle "Because I believe, I take it as water for my whole life", IU stared straight ahead, arousing curiosity about the entire story.
The teaser video can be found on Jeju Samdasoo SNS channels, including YouTube, and this campaign video will be released on April 13th.
※source : 'PeopleTV' https://peopletv.co.kr/2435