Vietnamese Economic Mission FLITTO Participates in Korea-Vietnam Trade Consultation
President Yoon Suk Yeol's economic mission to Vietnam begins in earnest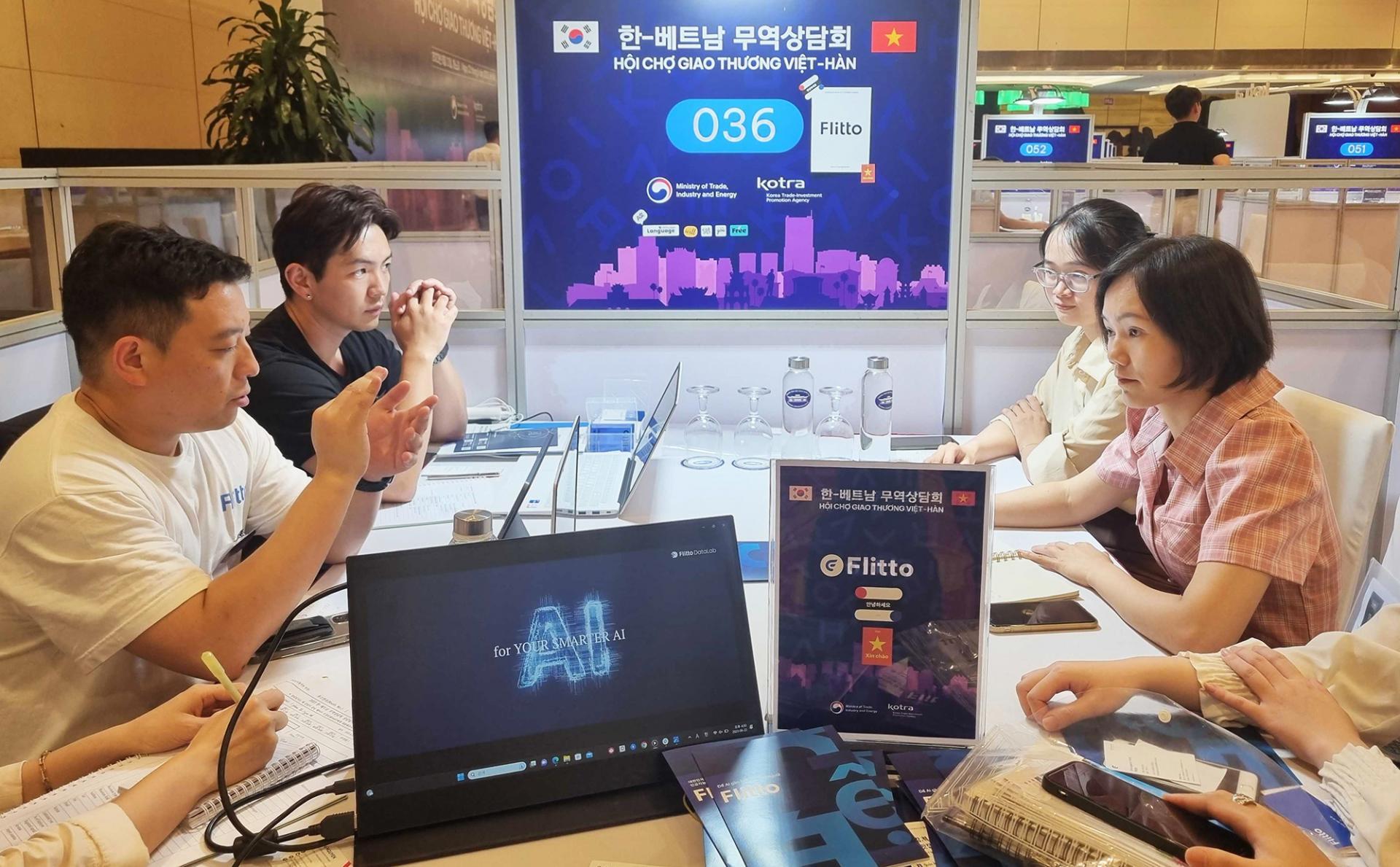 FLITTO (CEO Lee Jung-soo, KOSDAQ 300080), an artificial intelligence language data company, attended a Korea-Vietnam trade consultation meeting on the 22nd to seek ways to cooperate with local artificial intelligence companies in Vietnam.
Vietnam has steadily increased its trade volume since the normalization of diplomatic relations in 1992, emerging as Korea's third-largest trading partner after China and the United States last year. The trip to Vietnam is the first bilateral visit to ASEAN countries since Yoon Suk Yeol took office, and Flitto participated as one of 205 economic envoys accompanying him on the trip.
At this trade consultation meeting, FLITTO held business consultations with local software development, IT solution development and service in Vietnam, and virtual assistant-related companies based on competitiveness in building language data based on an integrated platform. In particular, local AI and data-related companies have drawn keen attention to the performance of data business with Vietnam's largest company Vin group in 2020 and the competitiveness of data construction for three consecutive years.
※source : 'NewsK' https://newsk.co.kr/1707