Jeju Samdasoo Reveals IU's Behind Cut With 'Hangyul' Episode On Air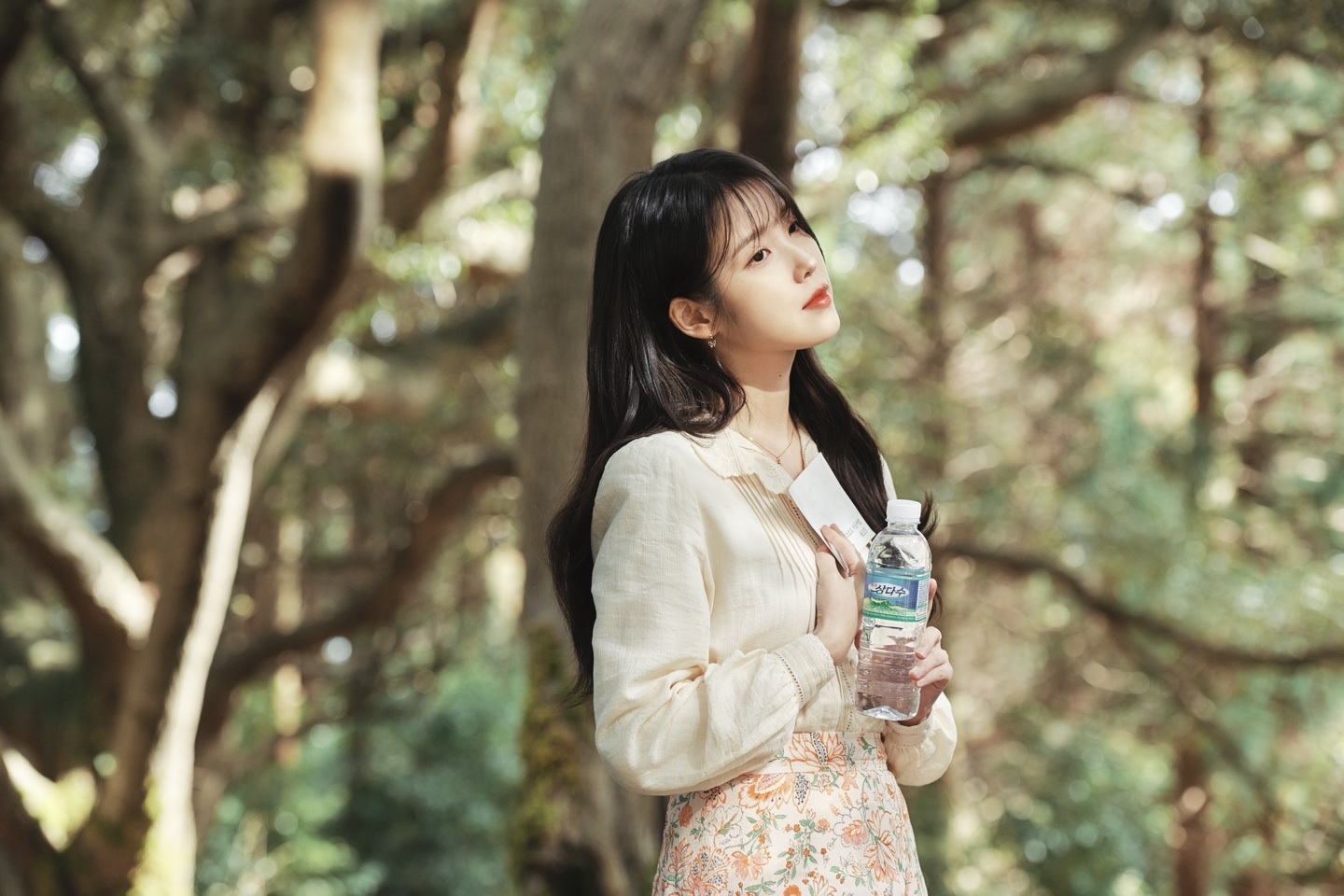 Jeju Samdasoo unveiled the behind-the-scenes cut in commemoration of the "Hangyul" episode of the 2023 advertising campaign "Water We Believe, Jeju Samdasoo" with brand model IU.
Jeju Samdasoo released the 2023 advertising campaign "Promise" in April and the "Hangyul" episode in June. The "Hangyul" episode, filmed in the green Jeju forest, contains IU's determination to continue the consistency of Jeju Samdasoo as it is now through a scene that reflects on the meaning of the word "lifetime."
IU in the advertisement delivers the message, "It's consistent, so make it a lifelong water" against the backdrop of clean nature. Jeju Samdasoo emphasized clean and safe water quality for 25 years through this year's advertising campaign, "Water we believe in, Jeju Samdasoo," based on excellent raw water and a strict quality control system taken from a single source in the middle of Hallasan Mountain.
※source : 'PeopleTV' https://peopletv.co.kr/2537