POSCO International will support SMEs' overseas expansion and lead win-win management
On the 5th, an export consultation meeting was held jointly with the Small and Medium Venture Business Corporation in Bangkok, Thailand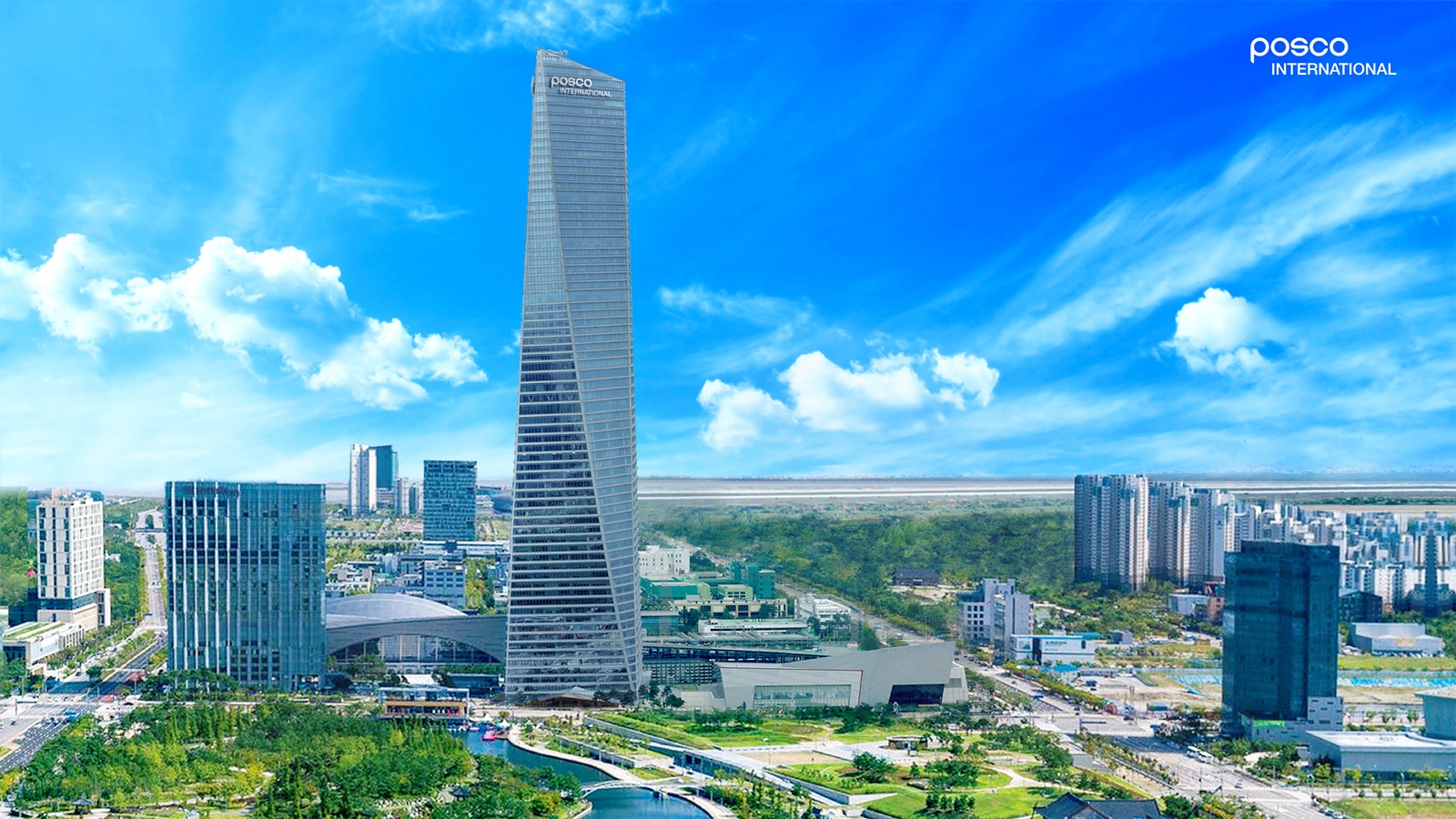 POSCO International is taking the lead in spreading win-win management by helping small and medium-sized venture companies find overseas markets in cooperation with the government.
POSCO International (Vice Chairman Jeong Tak) held a "Export Consultation Meeting for Export Voucher Participants in Thailand" with the Small and Medium Venture Business Corporation in Bangkok, Thailand on the 5th and conducted 1:1 matching activities with local Thai companies.
POSCO International has accumulated know-how in establishing overseas markets by establishing a global network of 80 bases in 46 countries. Based on this, it has been recognized as a "professional trading company" designated by the Korea International Trade Association since 2014 and has been actively supporting small and medium-sized venture companies that have difficulty exporting.
POSCO International and Korea SMEs and Startups Agency selected 12 small and medium-sized venture companies that have excellent technologies and products such as CK World, Korea Water Technology, and Reset Company in preparation for export consultations.
※source : 'PeopleTV' https://peopletv.co.kr/2545