Samsung Store Announces Galaxy's First 'Korea Unpacked'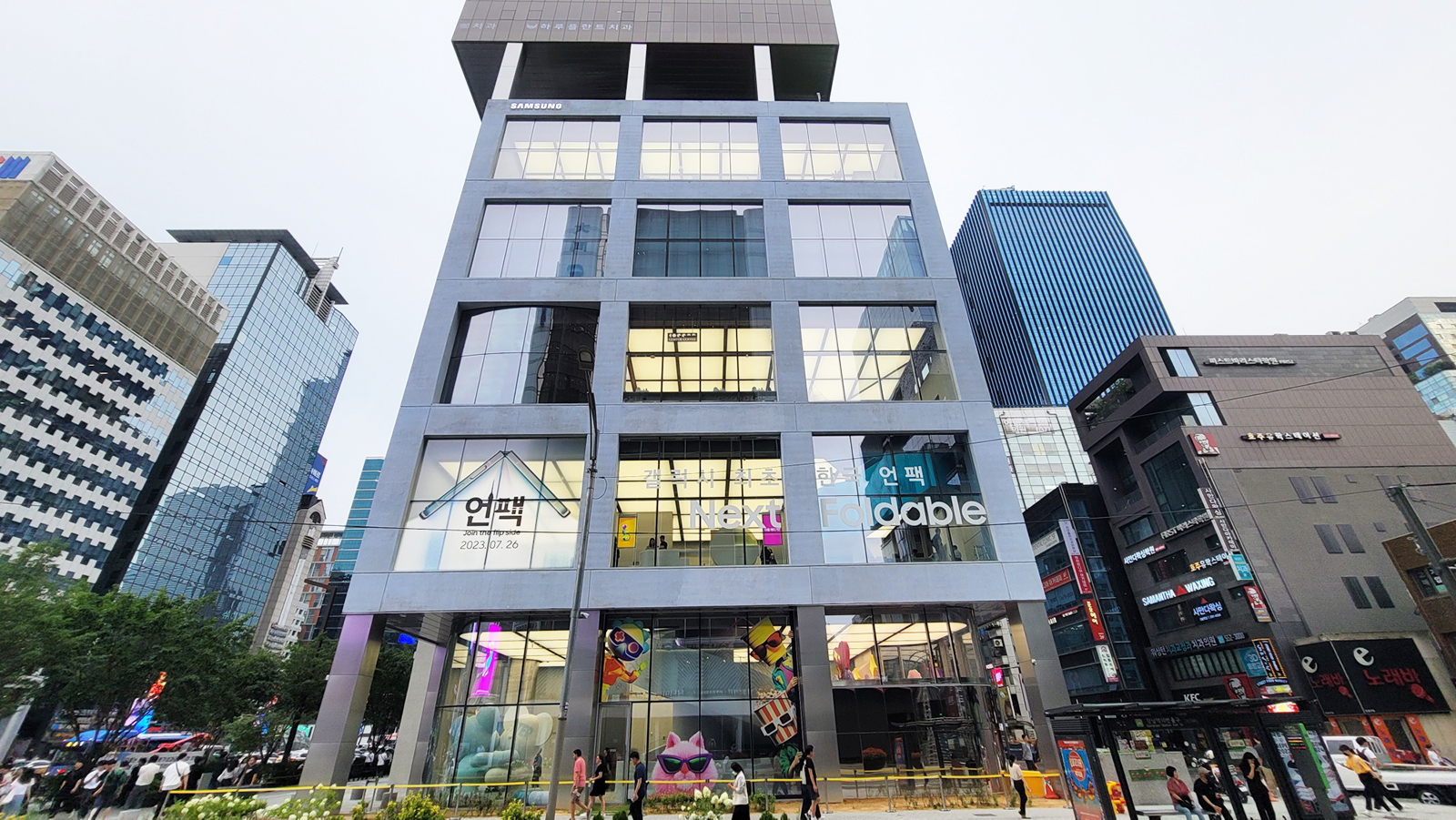 Samsung Store announces Galaxy's first "Korea Unpacked." Samsung Electronics said it is promoting the Galaxy's first "Korean unpack" at major Samsung stores in Seoul, including "Samsung Gangnam," "Samsung Store Cheongdam," and "Samsung Store Daechi," located in Gangnam-daero, Seocho-gu, Seoul.
On July 26, Samsung Electronics will hold the 27th Galaxy Unpack in Seoul, South Korea, where tradition and future coexist and lead global trends and innovation for the first time in Galaxy.
"Galaxy Unpacked" is a new product unveiling event for Samsung Electronics' smartphone "Galaxy," which first started in Las Vegas in 2010 with the release of the first Galaxy S. Since then, it has been conducting Galaxy unpacks for global media and partners in major cities around the world, including Barcelona, Spain, Berlin, Germany, London, England, New York, and San Francisco.
※source : 'PeopleTV' https://peopletv.co.kr/2569