JBL presents 'Dare to Discover' campaign with brand Ambassador Park Jae-beom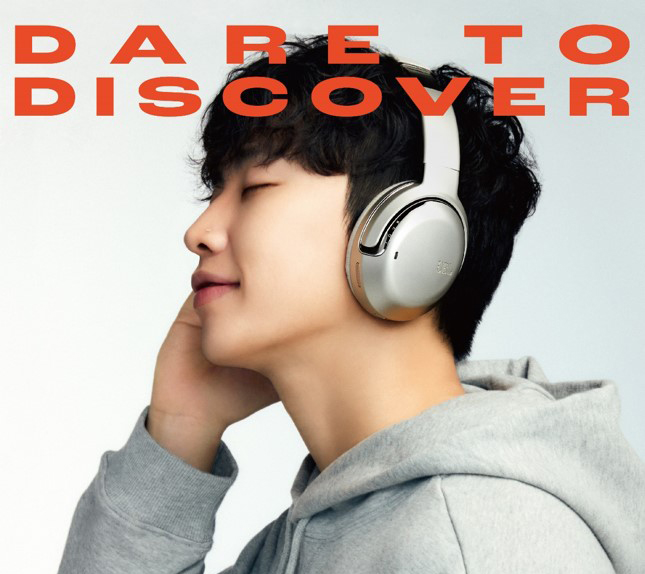 HARMAN International, which supplies the best connection technology for automobiles, consumers, and corporate customers, selects Park Jae-beom, a representative of Korean pop music, as the JBL brand ambassador and presents the "Dare to Discover" campaign along with the new JBL TOUR series introduced in Korea.
JBL released a video of the "Dare to Discover" campaign with Park Jae-beom, the first Korean artist to be selected as a brand ambassador, on its SNS channel.
The "Dare to Discover" campaign contains an invitation message that consumers are immersed in the pursuit of true individuality and value and find joy in their daily lives with JBL's products.
In the campaign video, Park Jae-beom uses JBL TOUR ONE M2 headphones to immerse himself in his work and find inspiration. It also features the world's first smart charging case and a new JBL TOUR PRO 2 fully wireless earphone with innovative features, where you can enjoy music in your daily life.
At the same time, I am expressing the JBL TOUR series that completes the moment of concentration and immersion in myself through the slogan of "Dare to Discover, A Tour into Myself."
※source : 'PeopleTV' https://peopletv.co.kr/2580