BLACKPINK unveils 'BLACKPINK The Palace' for fans on Roblox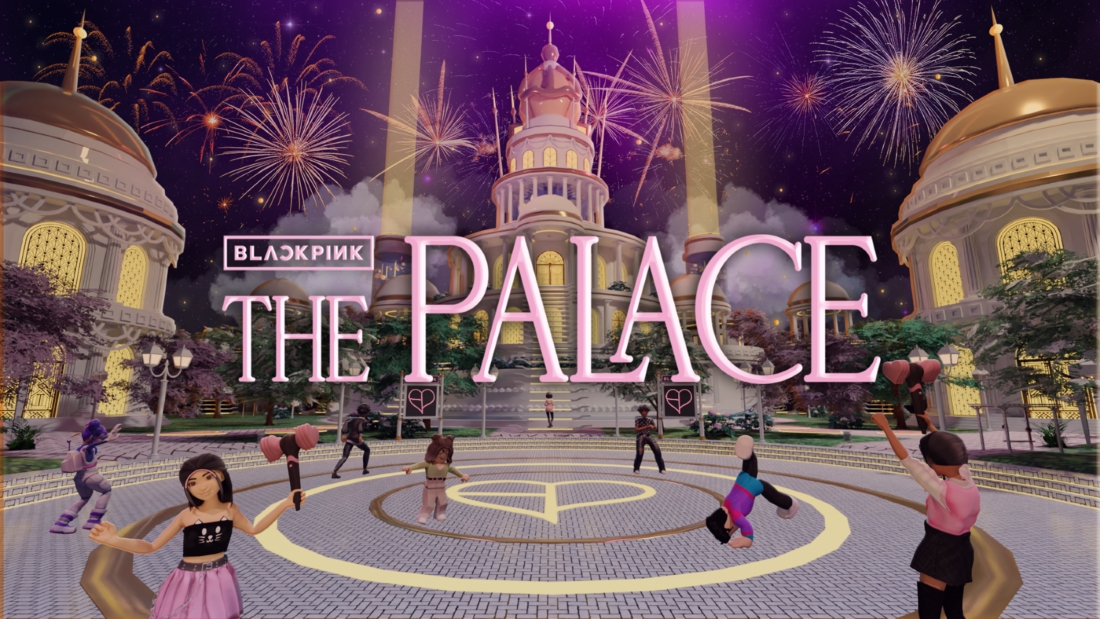 YG PLUS, a company specializing in entertainment infrastructure and IP business, announced on the 25th that it will unveil "BLACKPINK THE PALACE," an immersive fan hub of global K-pop artist BLACKPINK. Roblox is a global immersive platform where tens of millions of users connect and communicate with each other every day, and Black Pink The Palace is a space where BLINKs from all over the world can gather together in Roblox to hold parties, dance, and have various experiences about Black Pink.
Fans can meet and communicate in the palace and enjoy BLACKPINK's content, and visit various spaces designed inspired by BLACKPINK's iconic music video scenes to experience a variety of BLACKPINK's digital fashion to representative choreography. Built by development studio Karta, "Black Pink The Palace" is Black Pink's first immersive experience at Roblox, and will be operated at all times so that BLINK can enjoy it together anytime, anywhere, and new content will be updated throughout the year.
BLACKPINK The Palace is a new space where fans can communicate with BLACKPINK, and it also provides interactive experiences and challenges to users. For example, BLINKs can take pictures with an avatar of a BLACKPINK member and explore the magnificent room of the throne, and acquire currency in the experience to decorate and hold a BLACKPINK-themed party for their friends. In the underground cave under the Palace, you can upgrade your items in the experience by breaking the crystal with a blackpink light stick-shaped hammer. In addition, BLINKs can purchase BLACKPINK's signature costumes and emoticons as items to direct the artist's style to the avatar and practice representative choreography.
※source https://peopletv.co.kr/2606