Seoul Women's Startup Idea Contest Held in 2023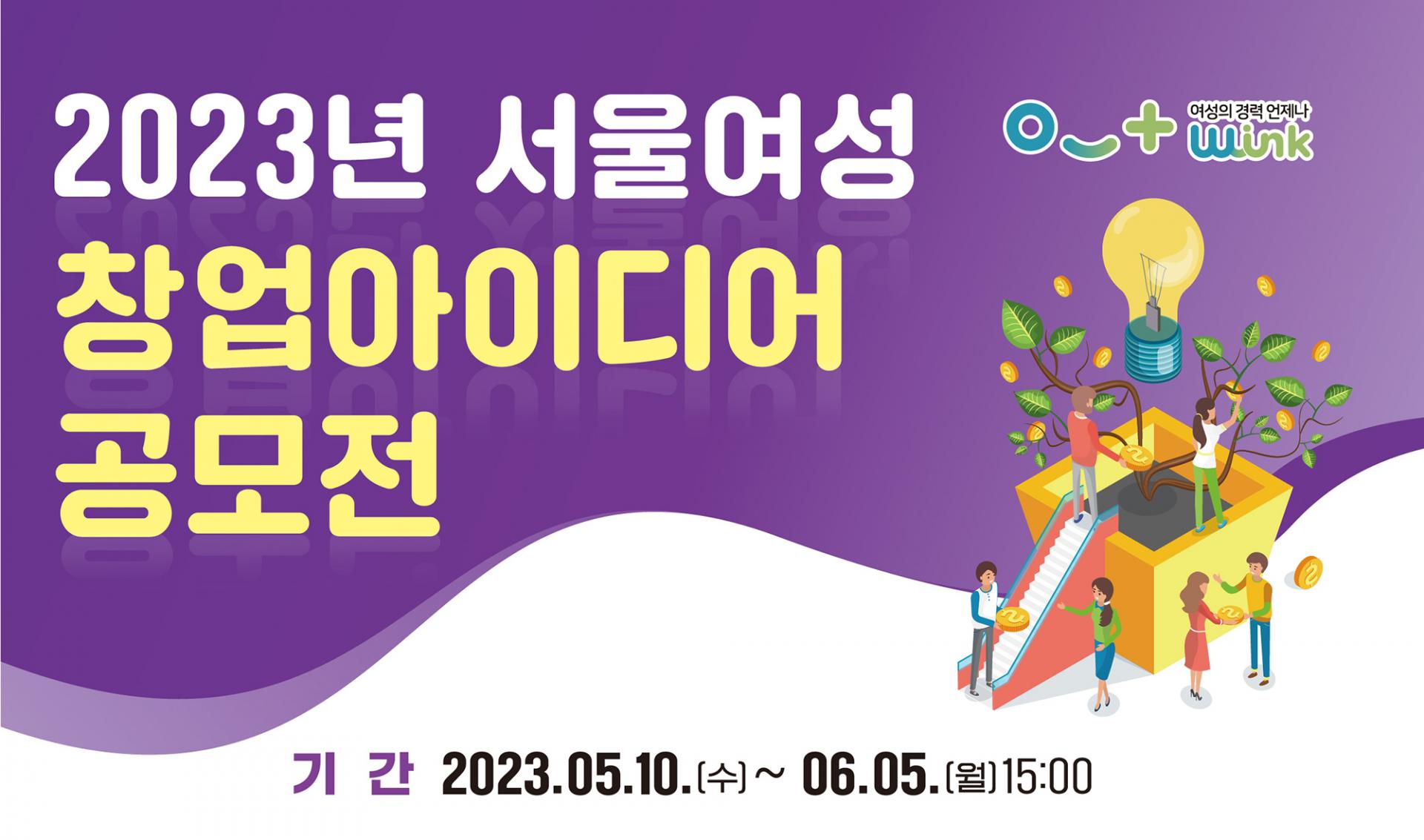 The Seoul Women's Competency Development Institute and the Seoul Women's New Work Center (Director Shin Hyun-ok) will hold the 2023 Seoul Women's Start-up Idea Contest to revitalize women's start-ups.
Starting in 2021, it is the third time this year that 20 teams have been finally selected and funded for commercialization. This year, 10 teams will be finally selected and a total prize money of 12.5 million won will be provided.
Eligibility to participate is a prospective female founder (team) who lives in Seoul or has a business, or an early female founder with less than three years of business.
There is no limit to the number of team members, but the team representative must be a woman living in Seoul, and at least 60% of the team members must be women.
The subject of the contest can be freely offered without restrictions across all industries, including knowledge, information industry manufacturing, and service distribution
※source : 'PeopleTV' https://peopletv.co.kr/2492