KOTRA joins hands with Lotte to expand export routes to Oceania market
2023 Korea Brand Expo Held in Cooperation with Lotte Home Shopping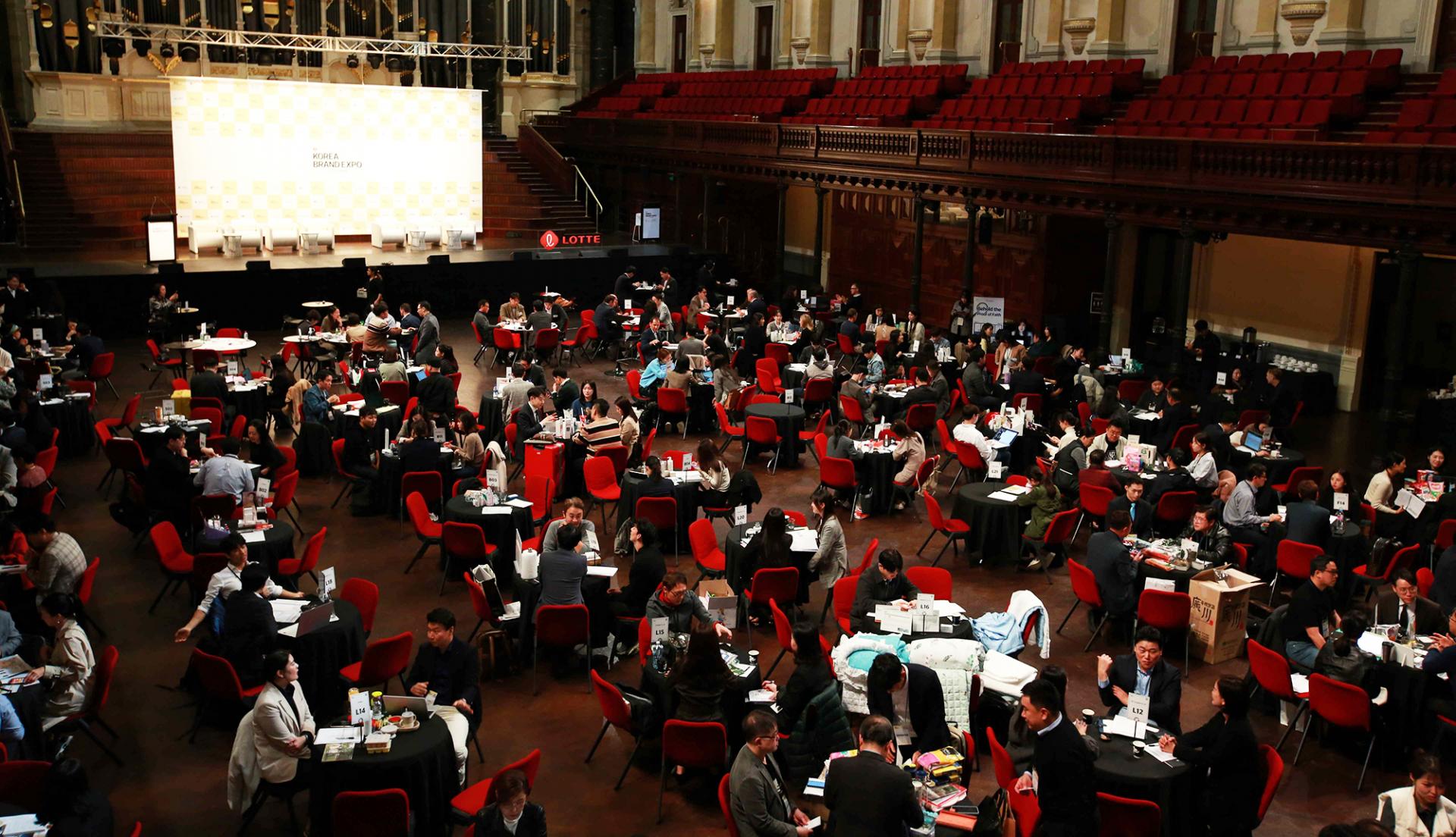 KOTRA (President Yoo Jeong-yeol) and Lotte held the 2023 Korean Brand Expo in Oceania in Sydney, Australia, for four days from May 18 to 21.
The "Korea Brand Expo" is a win-win program that supports marketing and overseas market development at Lotte for small and medium-sized companies that have been struggling to develop markets since 2016. KOTRA has been cooperating with Lotte since 2017 and is supporting the development of overseas markets with large and small companies.
As awareness of the Korean Wave increases in the Oceania market, demand for Korean premium consumer goods such as K-beauty and K-food is also increasing. In particular, among K-foods, products such as laver snacks, traditional liquor, and citrus tarts have captivated the taste of locals, and recently, buyers are very interested.
In line with this market trend, KOTRA attracted 150 Australian and New Zealand buyers interested in Korean products, conducted 595 on-site consultations with 100 small and medium-sized Korean consumer goods companies over two days, and achieved $62 million in consultation.
※source : 'NewsK' https://newsk.co.kr/1689