Drone Fit, participating in the 2023 Drone Show Korea... Drone education network in-depth disclosure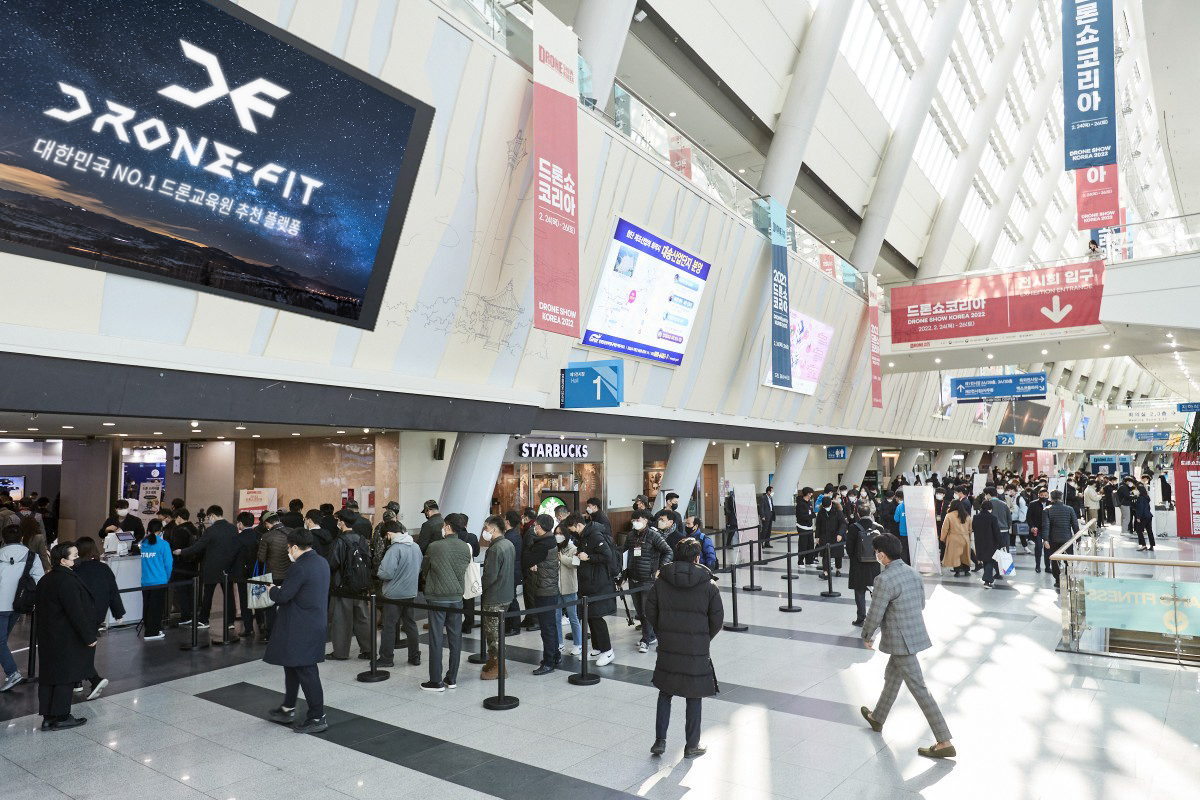 Drone-Fit, a recommended platform for drone training centers, will participate in the 'Drone Show Korea 2023'.
2023 Drone Show Korea is the largest drone expo in Asia to be held at BEXCO in Busan for three days from February 23rd to 25th. Hosted by the Ministry of Trade, Industry and Energy, the Ministry of Science and ICT, the Ministry of Land, Infrastructure and Transport, the Ministry of National Defense, and Busan Metropolitan City, etc., the exhibition of drone-related manufacturing types, utilization industries, parts and technologies, and services is being announced, raising audience expectations.
In particular, at this event, events such as the announcement of new drone-related technologies and indoor demonstrations will be held. In addition, various business opportunities and use cases linked to other industries will be revealed in earnest.
Drone Pit is highlighted as a next-generation platform that newly establishes the supply and demand system of drone education. It was developed for the first time in Korea to promote drone education based on the catchphrase of 'we recommend a cheap and fit drone training center near the house'.
<This article was written in Korean and translated into English. Therefore, I would like to inform you that the fact is in the original Korean article.>
※source : 'PeopleTV' https://peopletv.co.kr/2366