Samsung Biologics to Expand Its Fifth Plant
Established No. 1 in production capacity, a finished factory that integrates Samsung know-how and advanced technology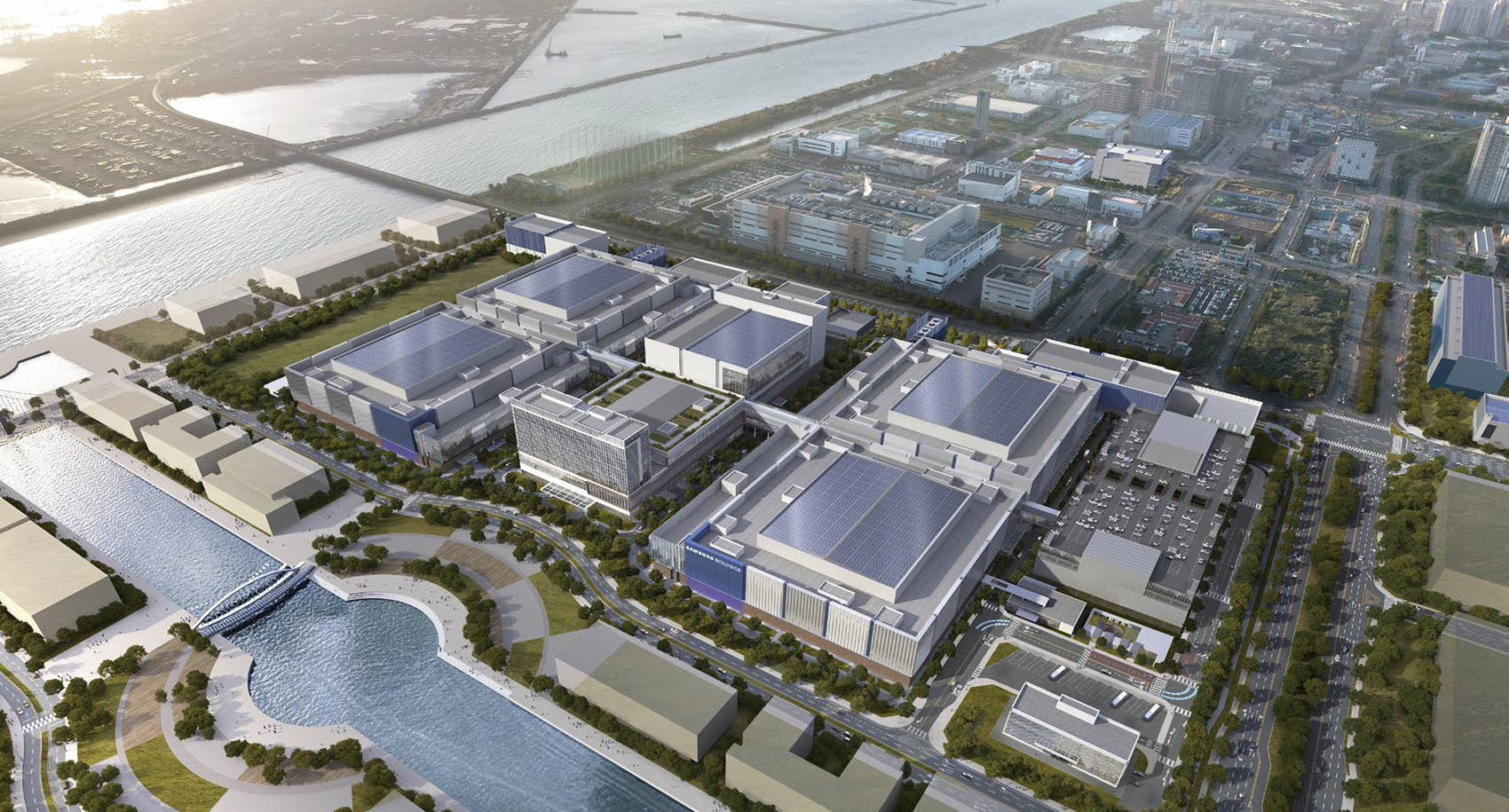 Photo: Bird's-eye view of the 2nd Bio Campus of Samsung Biologics
Samsung Biologics is starting a new era of the second Bio Campus with the expansion of the fifth factory. The company aims to proactively respond to the increasing demand for contract development and manufacturing organization (CDMO) of biopharmaceuticals while securing a global competitive edge in production capacity.
On the 17th, Samsung Biologics (CEO John Rim) announced that it has decided to expand the fifth factory at a board meeting. The fifth factory will be built on the site of the second Bio Campus in Songdo, Incheon. The total investment is KRW 1.98 trillion, with a production capacity of 180,000 liters and a floor area of 96,000 square meters.
The fifth factory will concentrate Samsung's know-how and state-of-the-art technology acquired through the operation of factories one through four. By applying Samsung's unique design, the production efficiency will be elevated to the highest level globally, and the operation efficiency will be optimized by expanding the application of automation technology.
Samsung Biologics plans to start construction in the first half of this year with the goal of starting operation in September 2025. Upon completion of the fifth factory, the company will secure a total production capacity of 784,000 liters, which is the world's overwhelming number one.
※source : 'PeopleTV' https://peopletv.co.kr/2402