2023 National Symphony Orchestra European Tour…National Symphony Visits Classical Home
Celebrating the 140th anniversary of diplomatic relations between Korea and Germany, the debut of Philharmonie Hall in Berlin, Germany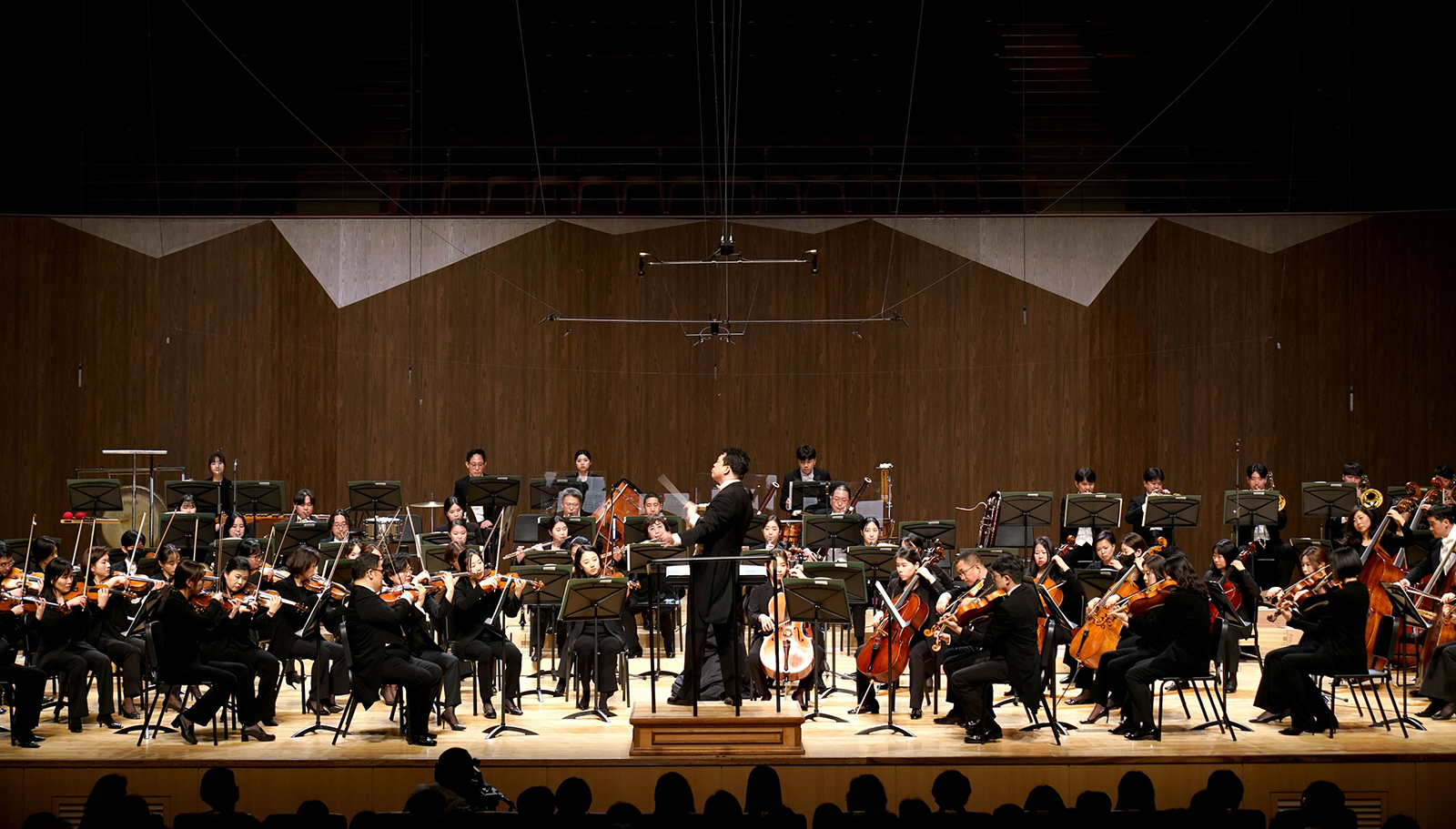 The National Symphony Orchestra (CEO Choi Jung-sook, hereinafter referred to as the National Symphony) will be on stage in Germany and the Czech Republic, the home of classical music. He will visit the Wiesbaden Coeur House on October 1 (Sun), the Philharmonie Hall in Berlin on October 4 (Wednesday), and the Smetana Hall in Prague on October 6 (Friday).
The performance was designed to commemorate the 140th anniversary of diplomatic relations between Korea and Germany and to strengthen cultural exchanges between the Czech Republic and Korea. Amid keen interest in the K-classics around the world, it is expected that the National Symphony will serve as a cultural bridge linking the two countries and Korea.
The National Symphony organized the program by linking music rooted in the three countries of "Korea, Germany and the Czech Republic." It will play Beethoven's Symphony No. 2 and Brahms' "College Festival Overture," which represents Germany, and will perform Vltava among Czech-born composer Smetana's "My Fatherland."
The highlight of the performance is the meeting of the orchestra and pansori. Among the modern reinterpreted pansori "Chunhyangga" by singer Ko Young-yeol, it promotes Korean sentiment with "Love Song" and boosts excitement with Woo Hyo-won's "Drum," which melts the traditional rhythms of Western orchestral music and Korean music. In the Czech performance, composer Woo Hyo-won explains Korean music to help understand Korean music.