Actress Yoon Yeo-jung said, "I'll treat honey bees to a delicious meal."
Greenpeace releases video of 'Honeybee Restaurant' campaign with actress Yoon Yeo-jung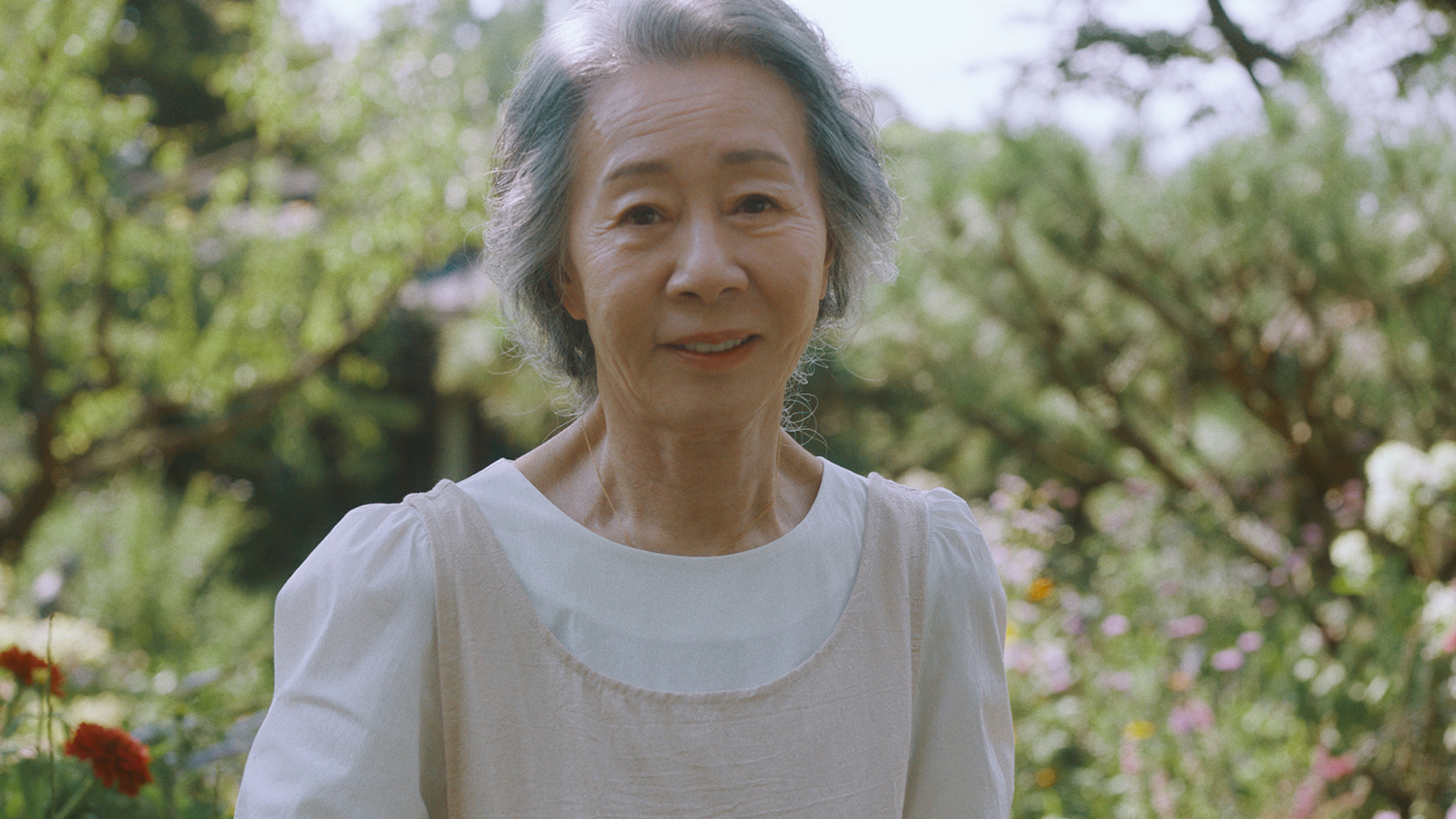 Actress Yoon Yeo-jung appeared in the Greenpeace "Honeybee Restaurant" campaign video to treat bees to a delicious meal.
Honeybee Restaurant is a campaign to deliver five wheat flower seeds, which are their prey, to citizens who participated in a certain amount of sponsorship through the honeybee restaurant website for bees that disappear for various causes, including climate change. Yoon Yeo-jung, who has always been interested in the climate crisis, agreed with Greenpeace's intention to save bees, an indicator of a healthy ecosystem, and willingly decided to appear in the campaign video as a talent donation.
The campaign video begins with actor Yoon Yeo-jung opening the window while receiving a refreshing morning sun. After that, Yoon Yeo-jeong turns the sign of the honeybee restaurant to announce the start of the business, and prepares various wheat flowers as food for bees due to the freshness of seasonal flowers and the health of native plants. Yoon Yeo-jung lovingly caressed the flowers and expressed the importance of a healthy ecosystem.
The campaign video has received a lot of attention right after its release. The response is that actress Yoon Yeo-jung's cozy and warm image matched well with the concept of serving delicious meals for honeybees. Yoon Yeo-jung, who works at a honeybee restaurant, also recalled Yoon Yo-jung, who was preparing delicious food on tvN's entertainment show "Yoon Restaurant."