2023 G-Star will be held on the largest scale ever…10% more than last year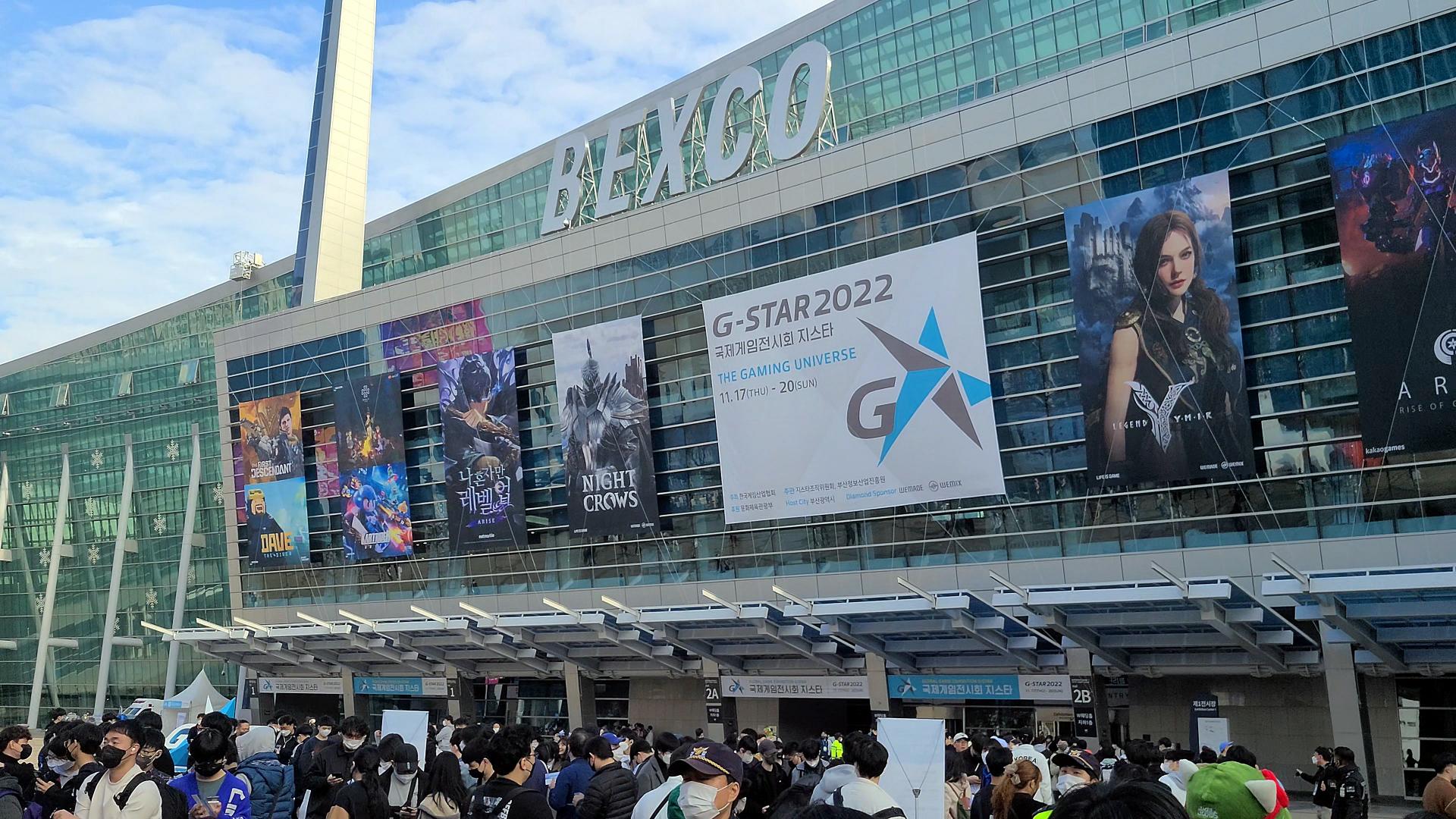 The official slogan of "G-Star 2023" is "Expand your Horizons." It means the direction of the event to expand one's limits or scope and provide new and creative experiences through G-Star. In line with the increasingly diversifying trend of game platforms, it will introduce several new works from mobile large-scale multi-access role-playing games (MMORPG) to console games. This year, NCSoft, which will participate in G-Star for the first time in eight years, as well as Netmarble, WeMade, Google Play, Smilegate, and Webzen will welcome visitors and hold a subculture (subculture) game festival for the first time.
According to the organizing committee, the number of B2C (business-to-consumer transaction) and B2B (business-to-business transaction) booths installed at G-Star is 3,250 units. This is an increase of about 10% compared to 2,947 booths prepared last year. It is much more than G-Star (3208 booths) in 2019, which was previously the largest.
The main sponsor of this event (sponsor) was selected as WeMade following last year. It is the fourth time to participate in G-Star after 2012, 2020, and last year 2022. WeMade plans to hold various events in various places in Busan, along with exhibitions of B2C 200 booths and B2B 30 booths in BEXCO.
The organizing committee will hold the "Subculture Game Festival" for the first time at the Grand Ballroom on the third floor of the BEXCO Convention Hall to expand B2C content. Along with G-Star's official YouTube channel, "G-Star TV," it will sell goods from participants and users. It has also increased convenience by providing changing rooms and storage facilities that G-Star did not havhavel.
All G-Star 2023 tickets are sold in advance through pre-booking, and visitors' belongings are checked before entering in accordance with security regulations to prevent the entry of safety-threatening belongings in advance. In order to prevent accidents at the site, the government plans to deploy more security personnel than before in cooperation with the Busan Metropolitan Government and related agencies such as the police.