DMZ 532.6km long race 'Tour de DMZ 2023' has been hot since the first day of the competition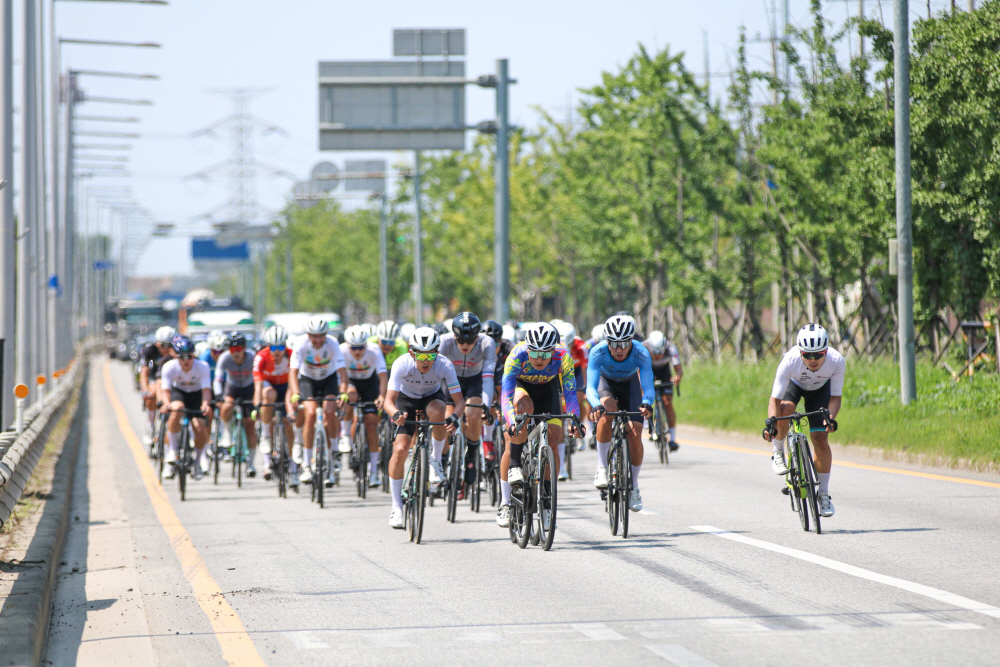 The Tour de DMZ 2023 International Bicycle Competition, which wishes for peace and harmony on the Korean Peninsula, began its five-day run on September 1 (Fri).
The International Bicycle Competition is co-hosted by the Ministry of Public Administration and Security, Incheon Metropolitan City, Gyeonggi Province, and Gangwon Special Self-Governing Province, and organized by the Korea Bicycle Federation. Under the theme of "DMZ, Crossing the Boundary of 70 Years to the Future!" the competition will be held in a total of 532.6km from Ganghwa, Incheon, through Goseong, Gangwon-do, to Yanggu.
A total of 116 people from 20 teams, including South Korea, Japan, Singapore, and the Netherlands, participated in the "Tour de DMZ 2023 International Bicycle Competition," which has established itself as Asia's only international youth bicycle competition recognized by the International Cycling Federation (UCI).
Marking its sixth anniversary this year, the tournament has established itself as an international event in name and reality as the number of athletes participating in the tournament has increased and the course of the tournament has expanded further. The competition was first launched in 2016 with the aim of raising interest in balanced development of the DMZ border area, the desire for peace on the Korean Peninsula, and the use of bicycles. This year, participants from each country will compete fiercely in five sections against the backdrop of the DMZ border area of nine cities and counties in three cities and provinces, including Incheon, Gyeonggi and Gangwon.