World Senior Taekwondo Federation (WST) will be established
Let's have a foundation meeting on the 16th anniversary of Taekwondo Day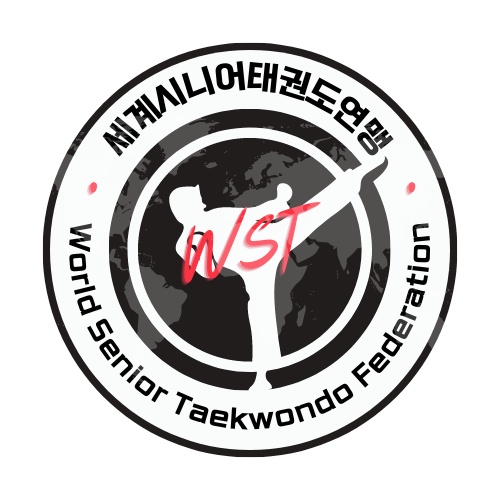 September 4 is Taekwondo Day, a national holiday. This year, the Muju National Taekwondo Center will hold its 16th ceremony.
In commemoration of this, a global-centered taekwondo organization will be born to support the ideology of the WHO (World Health Organization) and to provide a "senior taekwondo program" that will become a health protector in the silver era of 1 billion global people and 10 million domestic people.
The World Senior Taekwondo Federation (WST) raised the need for a central organization at the "Policy Debate for the Development of National Health Taekwondo Program for the Prevention of Dementia for the Elderly" sponsored by the Ministry of Health and Welfare on December 12, 2020.
The International Martial Arts Olympiad (WST) has been in charge of the creation, and the organization and information collection have been shared by the World Taekwondo Federation News (WTU) with various data, finances, and articles of association.
After these preparations and domestic and international Taekwondo opinion polls, the founding promoters' meeting will be held on September 4 to mark Taekwondo Day, and the inaugural general meeting will be held in Geumsan, the capital of Korea Ginseng, to be held in October.
The World Senior Taekwondo Federation will be attended by representatives from 20 countries, including Juwol, the head of Taekwondo instructors, the chairman of the nine central directors' council, a former university president, the United States, Spain, and Malaysia.
※source https://newsk.net/kr/?idx=16222355&bmode=view