Tokyo Tourism Korea Office Introduces Global Projection Mapping Event 'TOKYO LIGHTS 2023'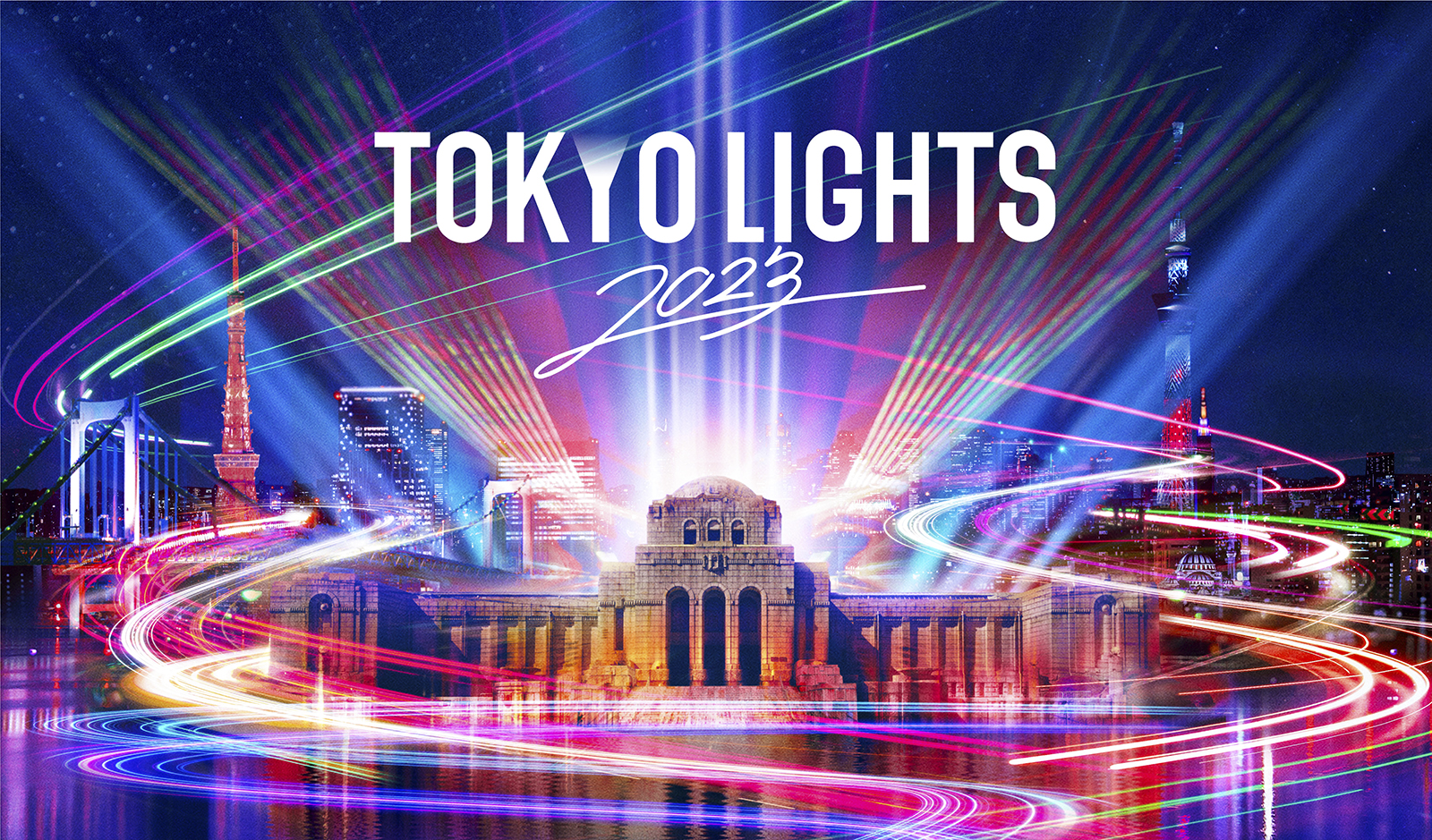 The Tokyo Tourism Korea Office introduced the light festival "TOKYO LIGHTS 2023," which is a new epitome of Tokyo. It will be held at the Shotoku Memorial Hall of Meiji Jingugaien and will be held in conjunction with the 1 minute Projection Mapping Competition, an international projection mapping competition that marks its 11th anniversary. There will also be an "exhibition of winning works" in November, where visitors can enjoy the grand prix winners of the competition, showing off their beautiful lights for three days from September 8 to 10.
The 1minute Projection Mapping Competition (hereinafter referred to as the International Competition) is an international competition where you can collect high-level works with rich personalities submitted by projection mapping creators around the world at once.
The international competition, which marks its 11th anniversary this year, is drawing attention with its history and authority worldwide. Each time, a short projection mapping work of 1 minute to 1 minute 59 seconds is submitted under a different theme, and the theme of the 2023 competition was "LINK" and 281 teams from 58 regions around the world submitted the most ever. The works of 20 finalists in the international competition will be screened for three days from September 8th, and the grand prix will be decided on the last day, the 10th.