Seoul opens a beauty pop-up store with an arcade concept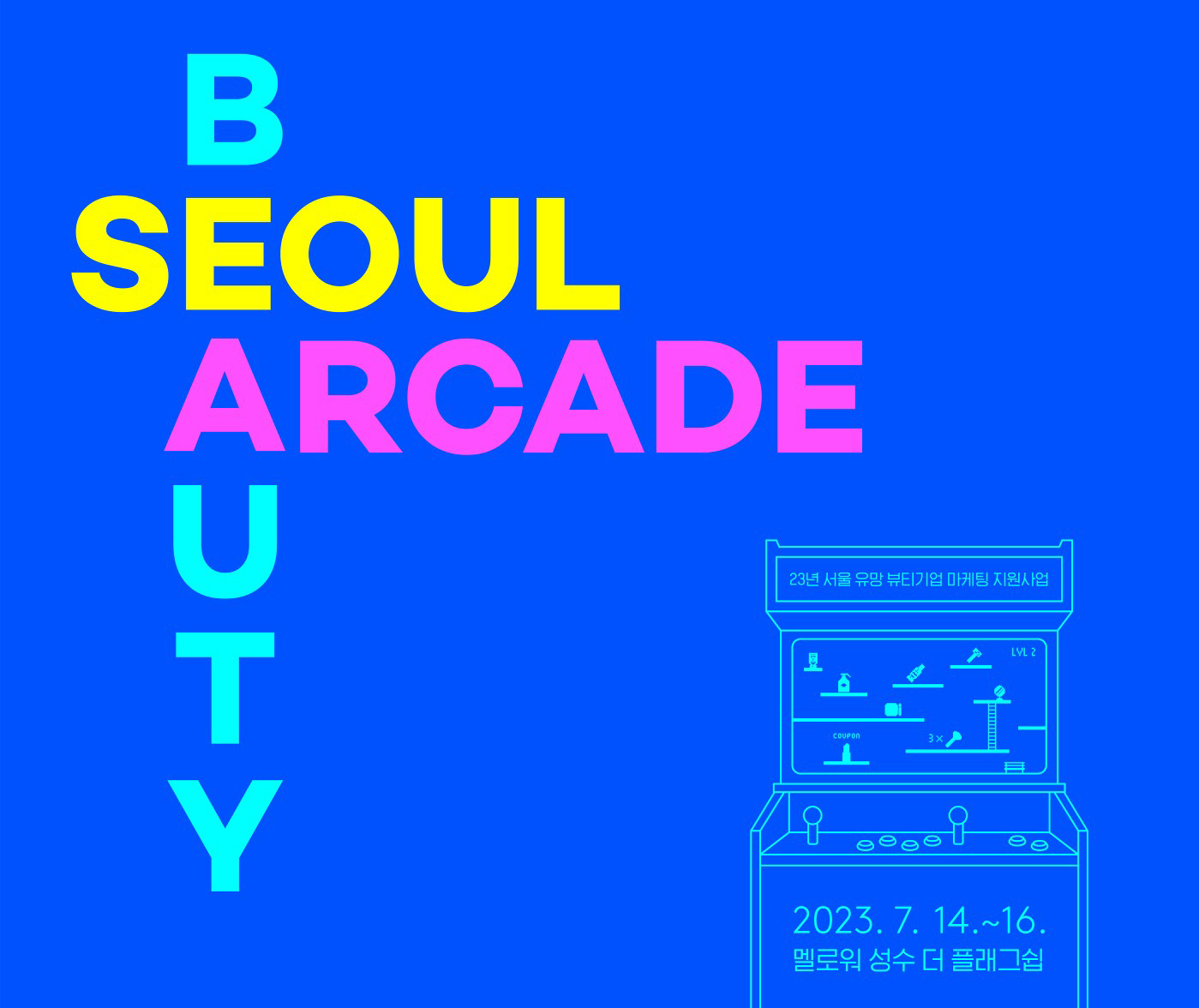 The Seoul Metropolitan Government will select next-generation promising companies to lead K-beauty and open a beauty pop-up store for three days from July 14 under the concept of Seoul Beauty Arcade in Seongsu, which is in the spotlight as a hot place.
The beauty pop-up store, hosted and organized by the Seoul Metropolitan Government and planned and operated by creative label Uffichi, is designed to grow promising beauty companies in Seoul into star brands that are struggling to expand their markets despite having excellent products.
While K-beauty is growing as a core business that is attracting global attention, it is expected to be very popular in that it creates a contact point between promising beauty brands, companies, and consumers and provides a trendy experience space for citizens to enjoy freely.
This support project is also meaningful in that it presents pop-up stores to promising beauty brands and citizens as the most necessary and appropriate marketing method and supports customized consulting to establish marketing plans in the long run, rather than a museum-style exhibition.
※source : 'PeopleTV' https://peopletv.co.kr/2555