Actor Woo Do-hwan and Callaway Apparel Reveal Golf Wear Photo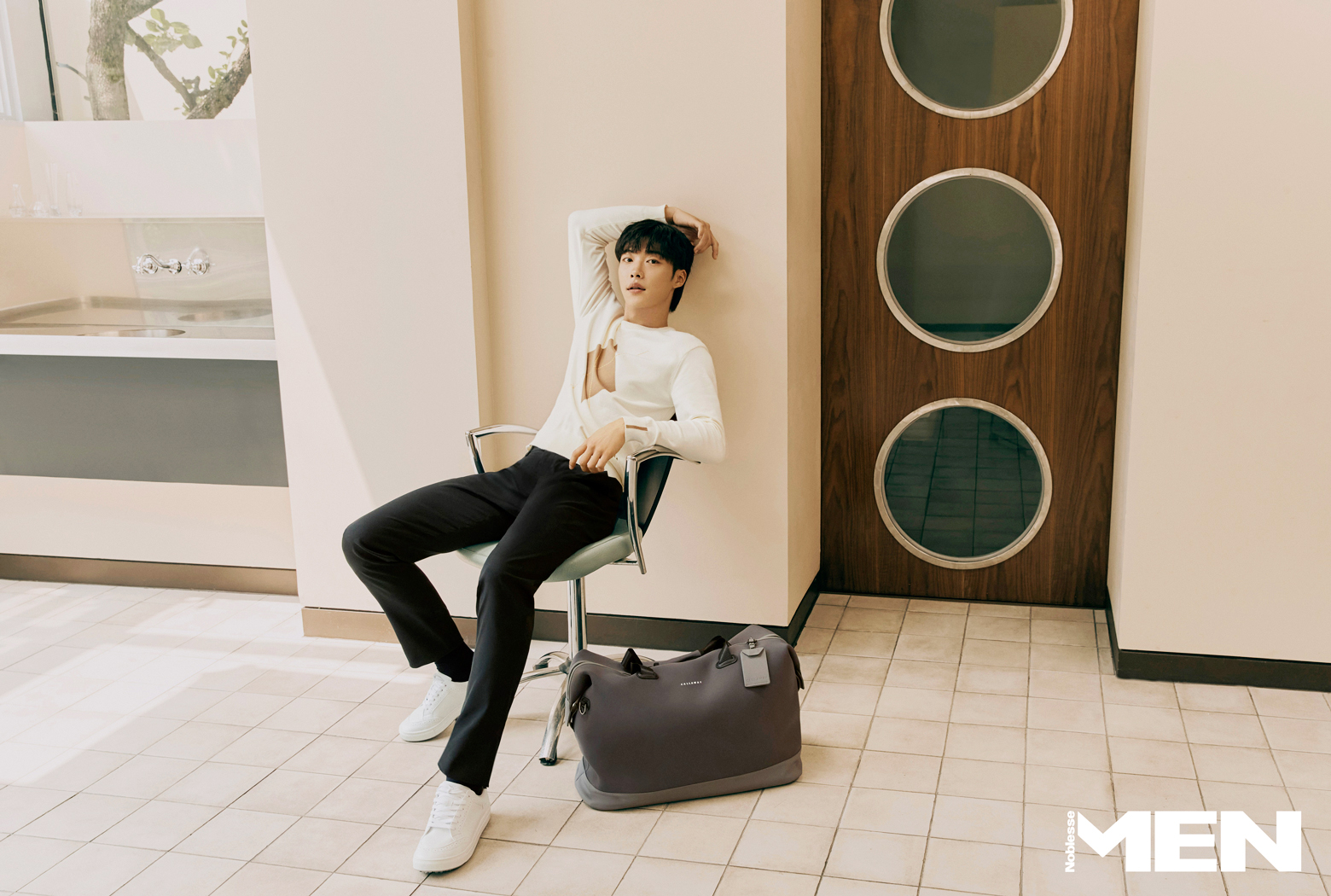 Callaway Golf Korea has released a pictorial of Callaway Apparel's fall/winter collection with actor Woo Do-hwan through the September issue of its membership magazine "MEN Novlesse."
In this pictorial, actor Woo Do-hwan perfectly expressed the concept of "premium lifestyle golf wear" that encompasses the rounds and daily life pursued by Callaway Apparel by introducing a variety of looks from the Callaway Apparel 2023 fall/winter collection.
Woo Do-hwan matched a big argyle round sweater using soft fabric with black-colored tapered fit pants and suggested a way to use Callaway Apparel's products in everyday life. The bright but autumn-like top maximizes Woo Do-hwan's urban and dandy charm.
It also proposed a double-sided outerwear suitable for use in the fall when the temperature difference is different, allowing various directions in everyday life. A calm-colored striped sweater was matched together to add points to a look that could be boring, and Woo Do-hwan took the peak of the style with colorful expressions and poses.
※source https://peopletv.co.kr/2615