New York Express Luxury Brand Coach Releases Video Of Brand Campaign 'Wear Your Shine'
A brand campaign video featuring global ambassador Lee Young-ji, Dove Cameron, and Lil Buck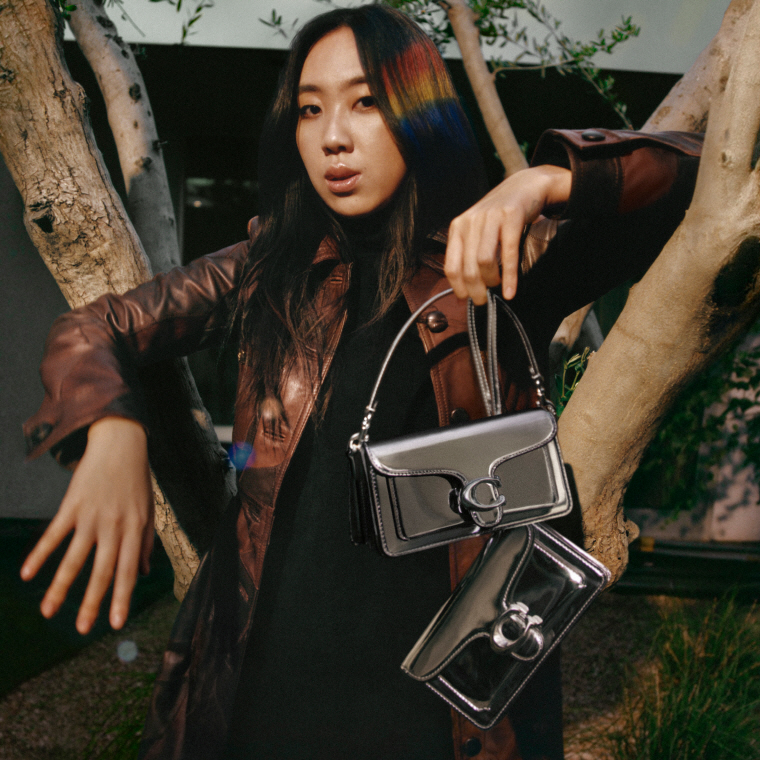 New York's Express Luxury Brand Coach has released a brand campaign video called "Wear Your Shine" with coach's global ambassador and Korean rapper Lee Young-ji, Dove Cameron, Lil Buck, and Song Yanfei.
The campaign video is a story connected to "Courage To Be Real," a coach's message that has been passing through this year, presenting fashion not only as a means of self-expression but also as a means of internal power and behavior. In addition, it contains content that supports people to overcome their doubts about themselves and shine to the fullest in their fashion and life. The video was produced with director Lope Serrano, photographer Joshua Woods, and choreographer Emma Portner.
The cast of Lee Young-ji, Dove Cameron, Lil Buck, and Song Yeon-bi were selected as representatives of the current generation and new members of the coach family to inform the world of the coach's "Curry to Be Real" message. The cast appears in a collection of coacheshine, consisting of metallic coach express bags and ready-to-wear outfits.
The introduction of the video produced for domestic use begins with another Lee Young-ji, or inner Lee Young-ji, who is trying to go out dressed up as a coach shine collection item, saying, "You will shine if you wear it like that." And Lee Young-ji and each of the cast members duel with another self with a playful and dreamy dance against the backdrop of sensuous music, and then the video ends as they go outside preparing to shine their own light.