World Children's Taekwondo Federation Appoints Princess Bulgaria as Honorary President...Promotion of Taekwondo Globalization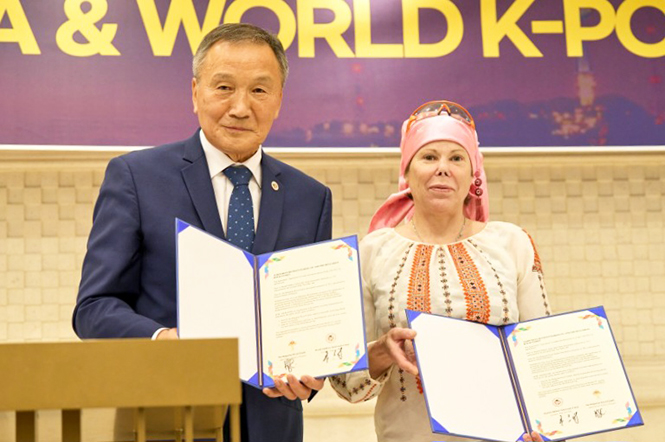 On the 25th, the World Children's Taekwondo Federation (President Park Soo-nam) appointed Princess Kalina of Bulgaria as the honorary president at the World K-pop Center in Namsan, Seoul.
The appointment ceremony was held with a number of Bulgarian delegations, including Princess Kalina, the only daughter of former Bulgarian King Simeon II, her husband, UNESCO Goodwill Ambassador Kitin Muñoz, and Prince Simeon Hasan Muñoz, as well as many Taekwondo figures.
At the meeting, President Park said, "We will cooperate with the Bulgarian royal family and upgrade the annual European Union Children's Cup to a Royal Cup that combines European royal culture," adding, "We will strengthening cooperation with UNESCO to maximize its value as a global content."
Princess Kalina, who became the honorary president, said, "Taekwon-do is a sport loved by people around the world and a popular cultural content," adding, "We will try to make it easy and convenient for all children in the world to access and enjoy Taekwondo anytime, anywhere."
His son Simeon (16 years old), who attended the World Taekwondo Hanmadang, started taekwondo last year and opened on the 21st, fascinated by the spectacular taekwondo performance combined with K-pop, and was appointed as a "global K-pop ambassador" at the World K-pop Center (CEO Park Sung-jin).
The royal family's fascination with Taekwondo was largely attributed to Park Sang-hyun, a teacher of Simeon, who spread national flag taekwondo in Bulgaria and serves as a cultural bridge.
Meanwhile, the World Children's Taekwondo Federation was launched in 1996 and holds the Children's Cup in collaboration with the European Taekwondo Federation in Germany every year, and is an international organization with more than 60 countries including Korea, China, the United States, Japan, Germany, and the United Kingdom.
※source https://newsk.co.kr/1735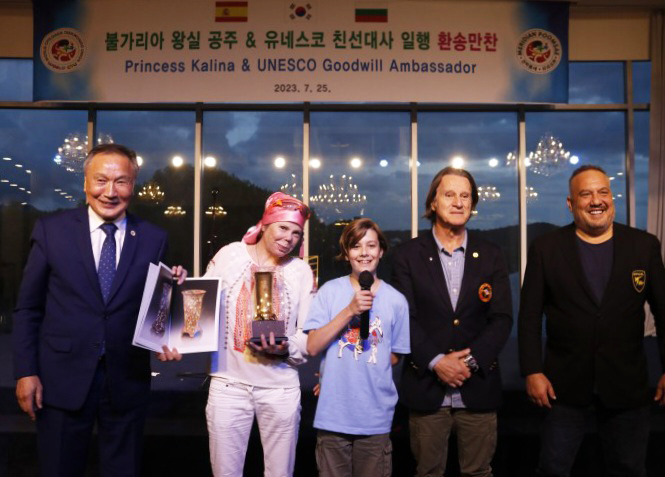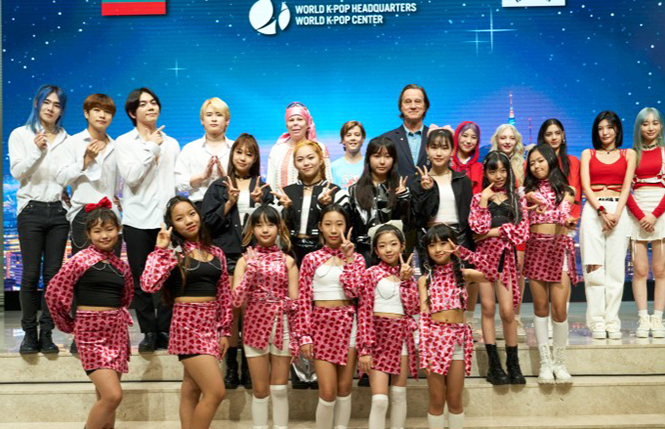 <Photo = World Children's Taekwondo Federation>