ODA is also 'Green'...KOICA Helps Nepal's Pokhara Take Off As Eco-Friendly City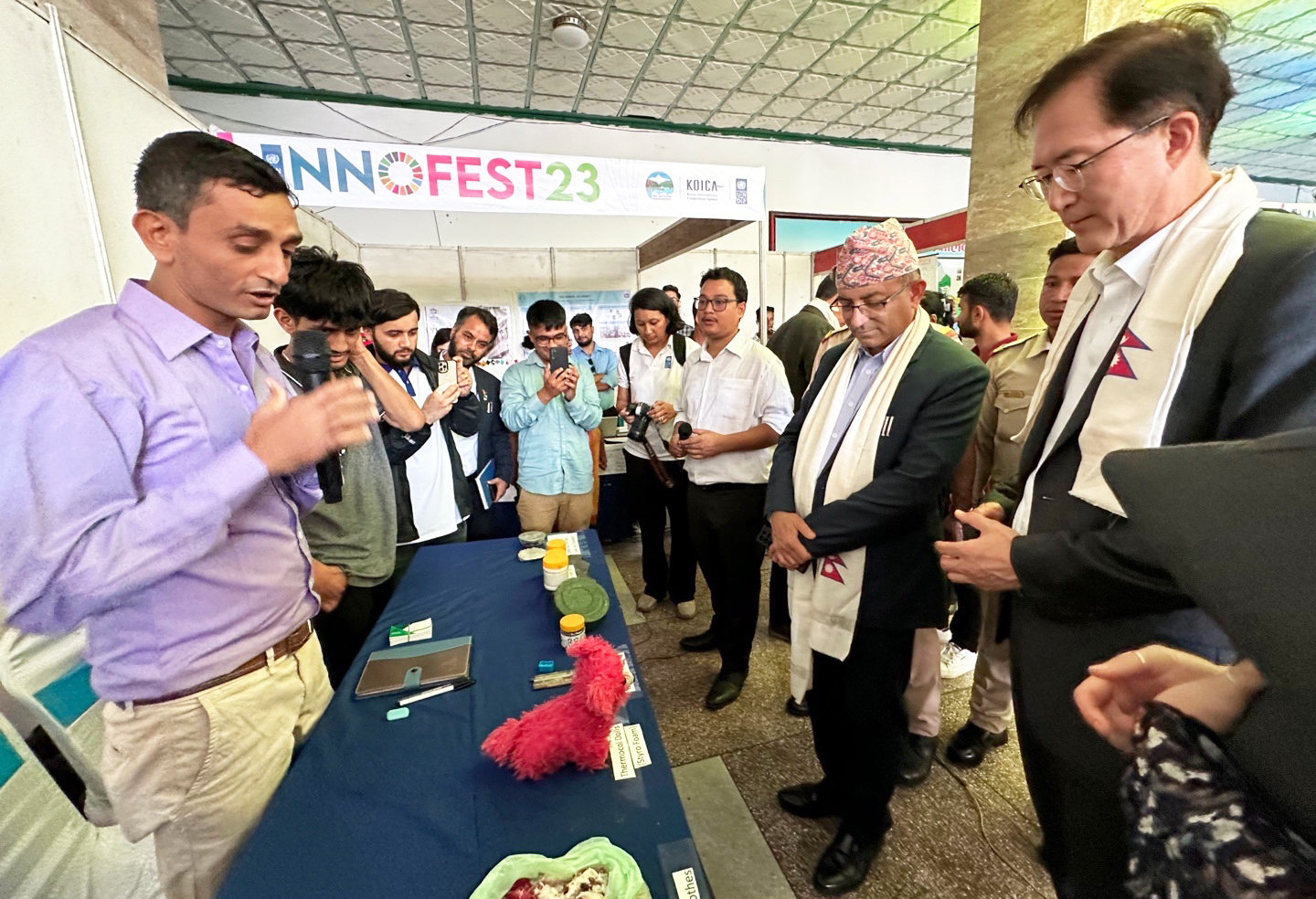 A project to preserve the environment of Pokhara, Nepal, which is considered a "travel bucket list" of people around the world due to its natural scenery, will be promoted as one of the free aid of the Korean government.
KOICA (Korea International Cooperation Agency) announced on the 14th that it signed a mutual agreement with the Pokhara city government on the afternoon of the 13th (local time) for the "Green Job Creation Project through the Establishment of an Eco-Friendly Pilot Village."
Nepal's representative tourist city, Pokhara, is the second largest city in Nepal after Kathmandu. Pokhara is the starting point of the Himalayan mountain trail and is visited by many travelers, but at the same time, it is suffering from increasing garbage.
Due to Pokhara's insufficient waste management policy and low public awareness of separate emissions, urban solid waste generation averages 188 tons/day, and recyclable resources such as plastic, paper, and glass are simply buried without resource circulation.
KOICA will introduce a resource circulation model for sustainable waste management in Nepal to contribute to Nepal's economic growth in the long term, promoting a new green ODA project called "Nepal Pokhara City Recycle/Upcycle Platform and Green Job Creation Project" from 2023 to 2029.